Showing 1–90 of 1561 results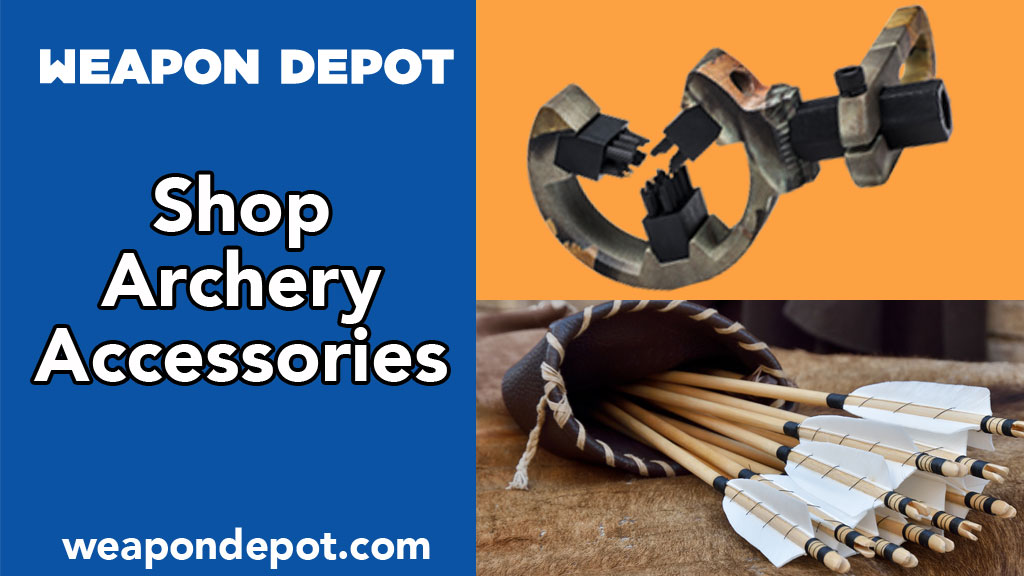 Archery Accessories for Sale
If you love sports especially the outdoor ones, then you will love archery. This is the skill of using a bow to shoot arrows. This is one of the best hunting sports skills one can acquire. At first archery was used for hunting and combat, but as time went by it was embraced as a form of sport or recreational activity. If you want to be good at this you have to master the art of focus, control, repetition and determination.
It doesn't depend how old or young you are. Once you master these skills then you will be good to go with archery. Most people would assume that this is simply just a recreational activity. However, this is a serious sport which has been featured in the Olympics. Not to forget the number of great movies which have incorporated it? One has to understand that archery is no child's play.
It is important that you have the required equipment before embarking on the archery expeditions. When it comes to picking out archery equipment make sure you pick out on the correct size that fits you. A bow and arrows is key in this activity. When it comes to picking out bows they come in different sizes, styles and looks. Some of these bows include; crossbows, compound bows, recurve bows. When picking out an archery bow, it is always good to start with a crossbow which is easy to use. Most of the crossbows for sale are easy to navigate with. While going for crossbow hunting make sure to check on it length. one of the best compound crossbows is the youth compound crossbows. This are quite easy to carry and use. When partaking in archery, the archery target is key. Make sure to put all your focus on it. You wouldn't want to miss it. However, be easy with yourself and learn these skills gradually. Meanwhile have fun while at it.