No products were found matching your selection.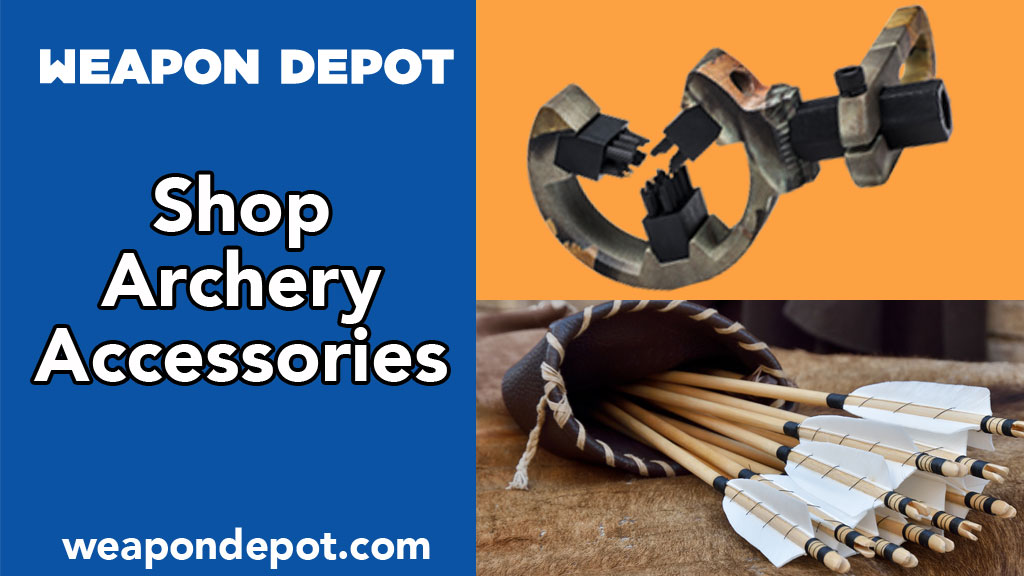 Archery Release Aids for Sale
If you have not yet tried out on Archery, then you are surely missing out on a lot of fun. When it comes to playing with the bow and arrow the adventure is to die for. However, a bow isn't great until it comes with a great archery release. It doesn't come for the bow only; arrow releases are also important accessories for the sport. Bow releases help boost your bow performance and accuracy.
How to pick on the right kind of bow release
If you haven't bought one, then this is a must buy. Having the best bow release assure you of both accuracy and elevated fun. When picking out a bow release knowing what you want is important. Here are among the best archery release in the market. If you are looking for a great compound bow release, try out the Hot Shot vapor 4. If you are all about accuracy, then Carrier Evolution Release three is the it thing. For your youth bow pick out on a youth bow release that would suit it well. A bow thumb release r works well to guide your thumb through the process and protect it too. This is a highly designed best archery thumb release that helps support your thumb however bow triggers would also work well for your archery activity.
Compound bow triggers as well as youth bow triggers differ in style and design but would pretty much do the same thing only on their specific bow kinds. Quality and material matter a lot. However, you must understand high prices doesn't necessarily mean great quality. So be on the lookout. The good this you can actually get to purchase them from the comfort of your couch online. There are a number of well-known online vendors who are good at their game. So don't get left out.