No products were found matching your selection.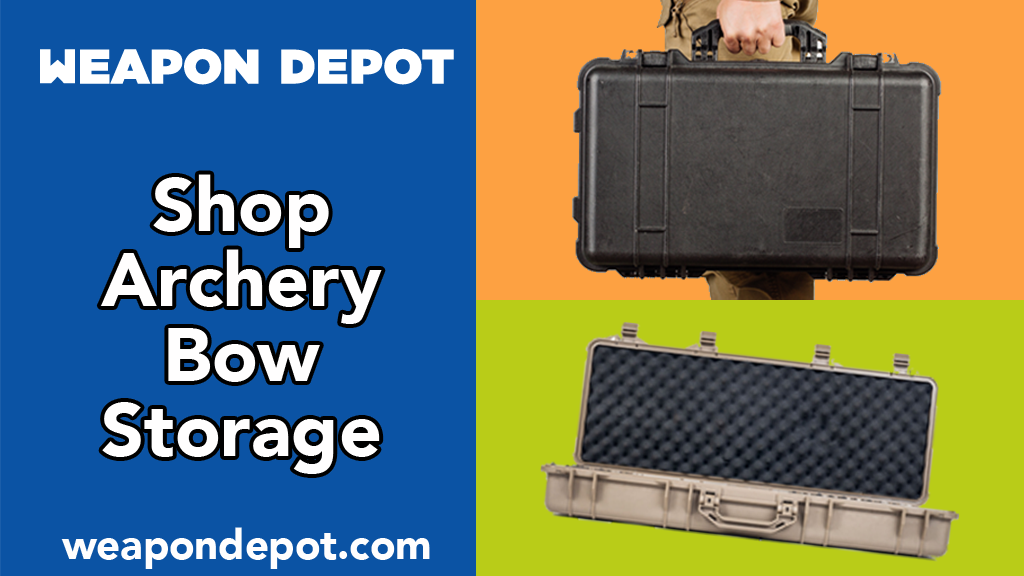 Hard Bow Cases for Sale
People who get into hunting know to get a bow and arrow but there are other things that they might be missing. After buying and taking home your bow you're not going to just leave it on the table. The question is where are you going to keep your bow when you're not using it. There are a ton of kinds of ways that you can store your bow but the most common way is with a bow case. With an archery bow case you can easily store and take your bow wherever you go. Brands like SKB bow case and mathews bow case make cases for all types of bows such as the compound bow case, hard bow case, and recurve bow case. Hard cases are more durable than soft cases and are for the more tough situations like hunting. Soft cases are more for taking your gear to the back yard or wherever you go to practice shooting. Items like the compound bow hard case keep your weapon protected and your life organized. An additional plus to a hard bow case is that they have pockets for your to keep your arrows in.
They're typically found on the side of the case and and straps or place holders for you to slide them into. You can store your bows vertically with a hard bow case and don't have to worry about them getting damaged if they fall or get tossed around. This makes it perfect for taking on a flight planes and bumpy rides. Some hard bow cases have styrofoam or micro padding for custom bows so they fit perfectly snug. Hard bow cases are built to be bigger and hold more items for your convenience. They're great for anyone who wants a professional look and feel when it comes to storing their bow.