No products were found matching your selection.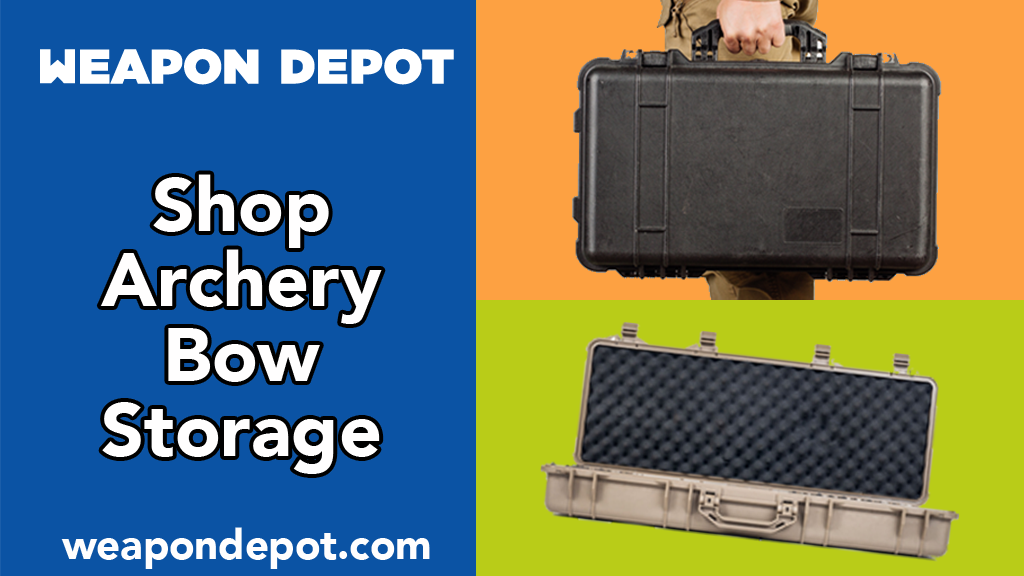 Soft Bow Cases for Sale
A soft bow case is great for people who are on the go and want to get their gear ready quickly. They're usually used with material that doesn't weigh you down and can be fashionably seen in public. A bow case will give your bow a layer of protection in most situations. There's nothing worse than spending a lot of money on gear only to have it be broken in an unfortunate incident. A soft compound bow case gives you a lightweight carry on that doesn't take up a lot of space. With a compound bow case there's no more leaving your dangerous weapons laying around the house. A bow and arrow case lets you be more organized and provides a more safe environment. The style of a soft bow case is up to the person who owns it since everyone has different preferences. Some soft bow cases however have pockets and grooves designed for you to hold extra gear. You can use this to put your arrows, bolts, extra shafts and parts in to save space on your hands. Other styles have more of a protection feel to it and offer custom fit foam for your weapons. The inside can be layered with foam, soft micro sponge fillin, or even leather for those who like a classy feel. A final perk of a soft case for your bows is that some companies offer camouflage print on the outer layer of the bag to help you blend in. The softness of the case makes it look more natural and blends into the background better. When looking for bow cases for sale remember what you learned in this guide. A good soft bow case will be lightweight, take up little space, and look decent and durable for your shooting needs. Every soft bow case is different and brands like the Mathews bow case even make custom cases.