No products were found matching your selection.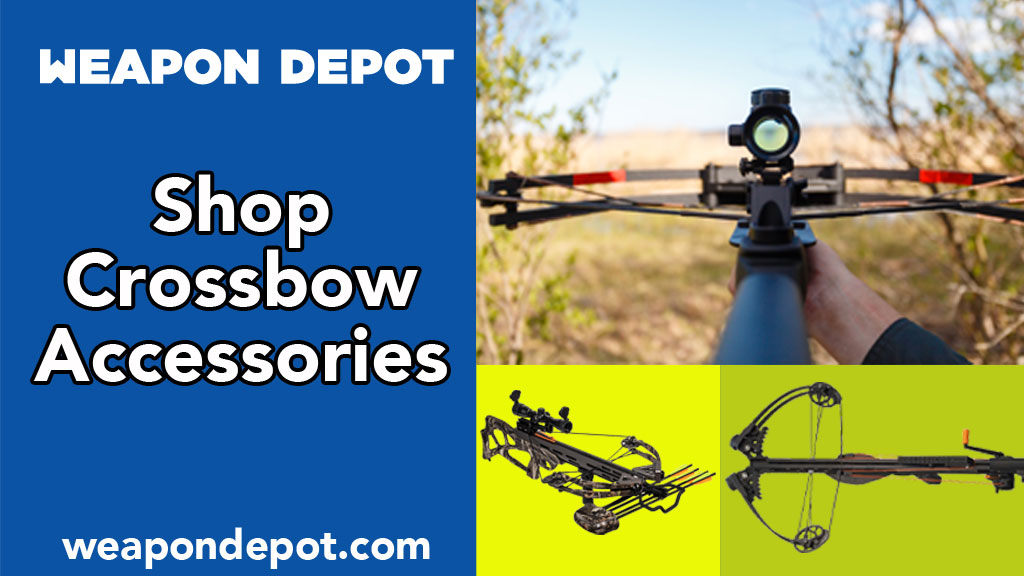 Crossbow Cases for Sale
When it comes to hunting, a good crossbow is an essential. It will be your tool for the hunt. A crossbow is an investment. For this reason, you want to make sure that you protect your crossbow with a bow case. There are plenty of crossbow cases on the market, and some of them are better than others. The following article will go through the details of cases in order to help you better decide which one to purchase.
Sometimes a crossbow hard case is the natural pick. It will protect your crossbow and you will be able to rest easy knowing you've done your homework. The best crossbow hard cases are those that have padding on the inside and are fitted to your bow. That way, you know that your crossbow will not slosh around when you are carrying it.
There are also specific types of cases made for the different types of crossbows. You can get a compound bow case that will also fit the arrows inside. This makes it easy to pack up and go for a hunt. Or if you have a recurve bow, you will want a recurve bow case. Make sure you choose a case based on what model of crossbow you own.
Some of the brands are renowned for their engineering of cases. This is the instance with Mathews bow case and Barnett crossbow accessories. Sometimes it is best to do some brand name shopping. You know that the quality associated with the brand is worth the price.
Additionally, there is also the option of a soft bow case. This crossbow case will take everything that you need in a duffel style bag. Some people prefer these bags because they can pack in snacks and other essentials in the side pockets. It might be the only bag you need for the day.