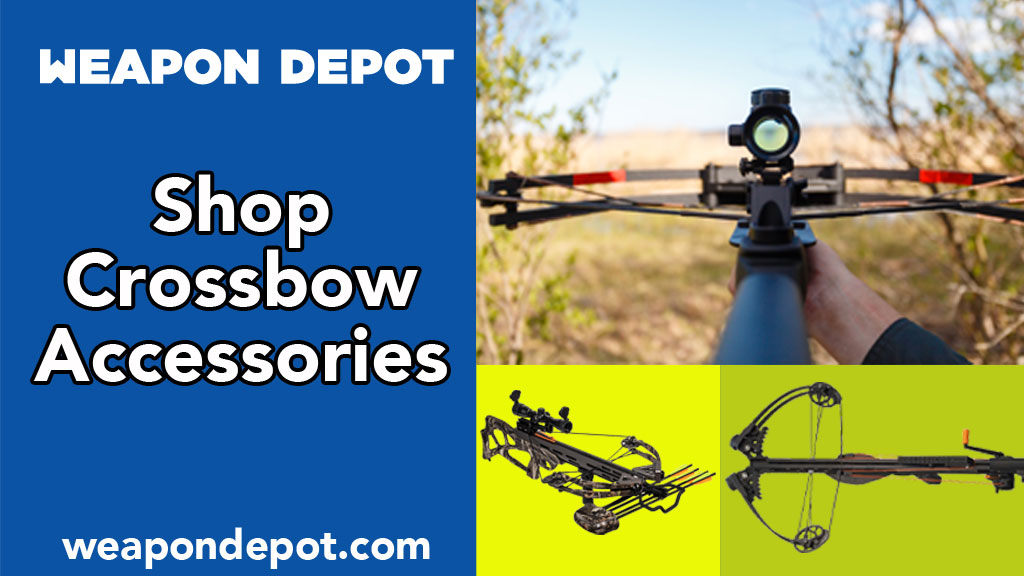 Crossbows for Sale
When it comes to selecting crossbows, you want to make sure that you get the proper one. There are many for sale, and nearly all of them have specific advantages. The following is a guide on what to look for it terms of crossbows:
Sometimes, the name says it all. You will want to look for brands if you want the top choice of consumers. The Barnett crossbow, Excalibur crossbow, Ten Point Crossbow, or Parker crossbows are all solid choices. They represent what most archers want when they select a brand. Going with the pack is better than settling for second best in most instances. There will be cheap crossbows when there are sales, so look out for those on this website.
Crossbow hunting involves precision and agility. When you are out in the wild, it is just you and your prey. You want to make sure that you are comfortable with your crossbow before you get out there. You need to be able to recognize other hunters, and objects that you don't want to shoot. That's why it's imperative that no matter what crossbow you select, that you do target practice first.
Target practice will allow you to get comfortable with your chosen tool. You can also see the features on it that make it special. Make sure to read the manual to get everything you can out of your crossbow. Sometimes the manufacturers make features that you are not even aware of at first glance.
You've invested the money in the equipment, and now it's time to see what it really can do. You want to maximize your skills before you hit the road. This can help to prevent accidents and traumatizing kills of other animals. You got into hunting to have fun, so prepare to be your best before getting out there.