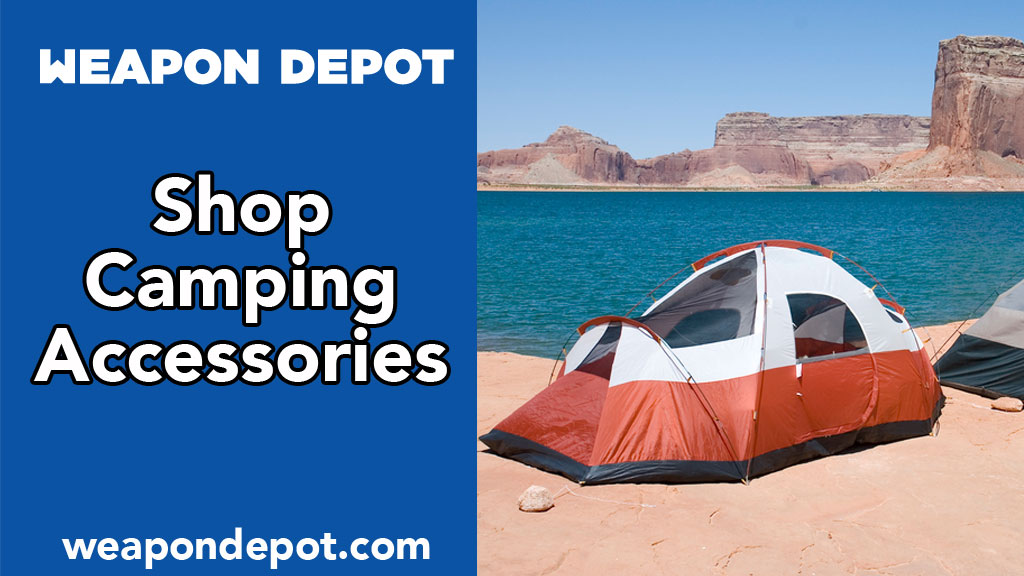 Camping Accessories for Sale
If you love camping, there is a lot that you can do to make it successful. You need to prepare in advance to avoid last minute rush. More importantly, you need to gather the required camping accessories to have a good time with your loved ones in the camping site. Here are a few things to keep in mind when buying camping accessories.
Usage
Only buy what you will require for camping. You need camping tents, sleeping bags, camping chairs, tables, hiking gear, and backpacking gear. When choosing these camping essentials, ensure you balance between the trouble of carrying them and the benefits you will enjoy in the campsite.
Size Of The Camping Accessories
Avoid bulky camping equipment. It is not advisable to carry substantial pieces of furniture and massive luggage to the campsite. When buying camping supplies, think about what could fit in your car. Portable and folding bits of furniture are the best. Buy inflatable sleeping mattresses and quality camping store. The size of the camping supplies usually depends on the number of users.
Weight
Weight is another important factor when buying camping equipment. Typical furniture, cookers, mattresses, and hiking gear might be too heavy. Avoid carrying heavy camping accessories to the campsite. It is better to sacrifice some comfort and buy the accessories designed for camping needs.
Weatherproof
The camping tents, chairs, and camping store should withstand the heat from the sun and the occasional summer rains. Choose a tent that remains cool during the day and relatively warm at night. This will guarantee your comfort.
Stability and Ease of Assembly
The primary aim of camping is to enjoy outdoor activities, adventure, and relaxation. Keep this in mind when buying camping accessories. Don't order equipment that is too hard to put together. It will take away the joy and purpose of camping. Stable and straightforward material designed for campsites is the best. If you follow these tips, you will enjoy a pleasant camping experience.