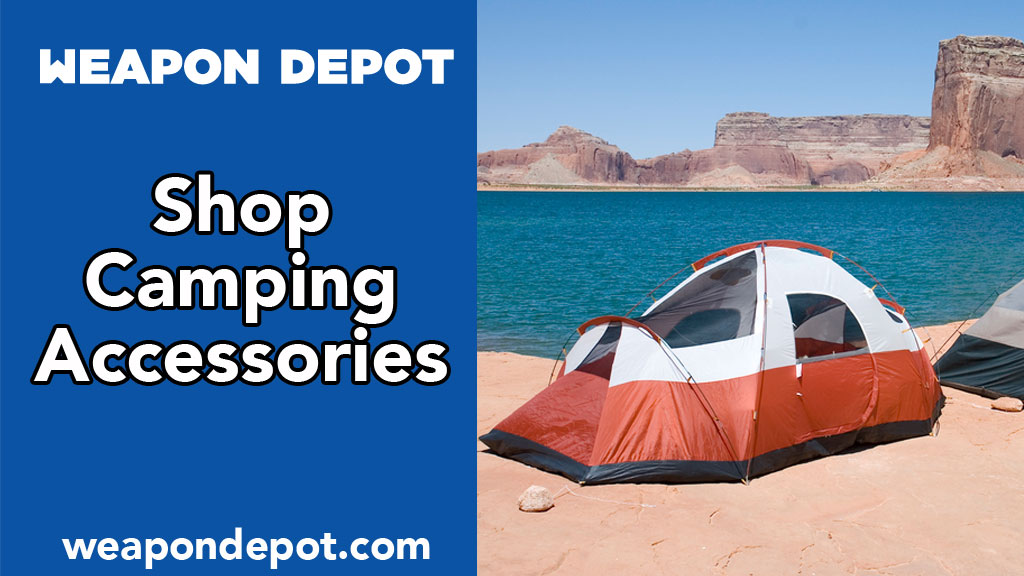 Camping Cooking Accessories for Sale
Cooking accessories are essential for a great camping experience. What you purchase for your camp kitchen depends on several factors. These factors include the kind of camping activities, camping duration, and culinary preferences. They will help you when choosing camping food, cookware, and camping supplies. It is also advisable to read about camping foods and ideal recipe ideas before your trip.Whether you are a starter of a camping enthusiast, you need to learn the necessary food preparation and safety skills. Tips on food handling might come in handy in the campsite. It is also essential to buy the right camping gadgets and supplies and learn how they work.
Camp Kitchen Checklist
Write a camping kitchen checklist that suits your camping needs and style. Most people end up carrying a lot of things that they don't need in the campsite. Others tend to overlook essential accessories that they require for campfire cooking. To avoid this, it is best to create a list of what you need from the first to the last camping day.
Camping Cooking Gear
Ensure you buy the best camping stove, cooking pots, frying pans, cooking utensils, pot holder, top lids, lighters, and enough cooking fuel. You can also carry cutting boards, camp grill, aluminum foil, blender, and any other accessories. Missing essential tools could adversely affect your trip, and it is always better to carry more than you need.
Camp Storage and Cleaning materials
You also need to have quality camp storage materials. They include coolers, re-sealable bags, food containers, egg holders, bins, and storage boxes. Also, buy camp cleanup supplies like wash bins, soap, paper towels, and dish-drying ranks among other accessories.
Remember to carry enough food to take you through the camping duration. Also, bring some money that could get you out of trouble if something unexpected arises.