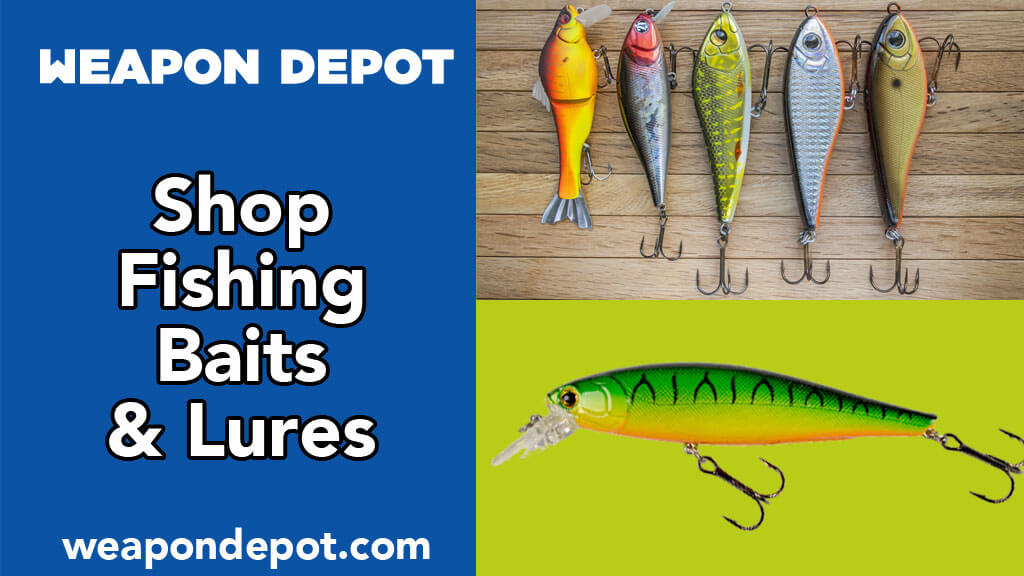 Time-Tested Tips For Big Game Fishing
Big game fishing is attractive to both amateurs and seasoned anglers. They all want to catch the biggest fish in the deep waters and enjoy the beauty and satisfaction that comes with it. But muskies and other large fish species are hard to catch. They require advanced fishing skills and use of the right fishing lures and baits. Here are a few tips for big game fishing.
Take Care Of Yourself And Your Fishing Gear
Big game fishing is risky, and you need to stay safe as you pursue your target. A good angler takes care of himself and his fishing tools, and so should you. Gather the right fishing rod, reel, baits and lures for musky fishing in advance. Practice how to set up and use them to increase the hookup rate. If you are using an old fishing rod, check for signs of wear. You need a reliable fishing line for big game fishing. More importantly, buy quality pike lures or musky lures for the best experience.
Stay Organized
Arm yourself with the right fishing accessories and be ready to use the right set when the need arises. If you are fishing during winter, buy the best ice fishing gear. Don't waste time searching for the fishing bait or other accessories when you spot the target fish. Big game fishing requires proper planning to avoid wasting valuable time.
Master Big Game Fishing Baits
Mastering baits and lures for musky fishing is critical. Learn how to use different types of fishing lures so you can be able to use any of them appropriately. Thankfully, it is quite easy to transfer the skills from your primary fishing lure to any other type. You should also learn to match the fishing lure with the target. This is probably the most valuable knowledge required in big game fishing.