No products were found matching your selection.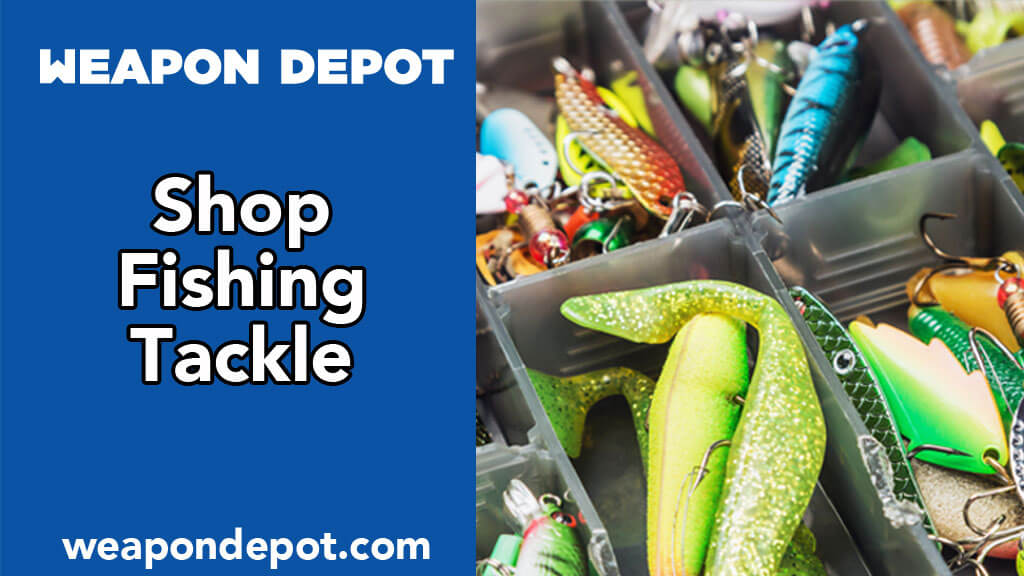 Choosing The Best Fishing Hooks
When it comes to selecting an excellent fishing hook, there are a few factors that you need to keep in mind. In today's piece, we will share with you a time-tested guide to help you choose a hook that is not only effective but also matches your fishing style.
Choose The Target Fish Species
If you are in the market for a hook that can catch a wide range of fish species, invest in a straight hook. For small fish, go for long shank hooks. If you are after bigger fish species, we recommend the short shank hooks. If you are targeting bass, be sure to pick quality bass hooks.
Decide on Your Bait
Different fly fishing hooks are designed for different baits. For a hassle-free fishing experience, go for a hook that is compatible with the type of bait you want to use.
Pay Attention To The Strength, Durability, And Size Of The Hook
Prolonged exposure of hooks to acidic elements found in water may result in corrosion, rusting and weak points. It is advisable to settle on reliable brands such as Mustad that are proven to be effective and durable. Also, make sure the material used to make the hook won't release acidic elements that are likely to harm marine life. It is also crucial to pay attention to the fishing hook sizes. The hook size should match the target fish and fishing tactics.
Make sure your hook is well maintained. Resilient, sharp and well-maintained hooks perform better and give extemporary results compared to their unkempt counterparts.
Handle your hook with care at all times. Hooks such as the treble have protruding edges that stick on reefs and trunks and can cause harm to you or those around you. Take great care when handling fishing hooks.
Choosing a hook is easy. But choosing the best hook can be confusing. But worry not. All you have to do is follow this guide. It will help you make the right choice when reviewing fishing hooks for sale.