No products were found matching your selection.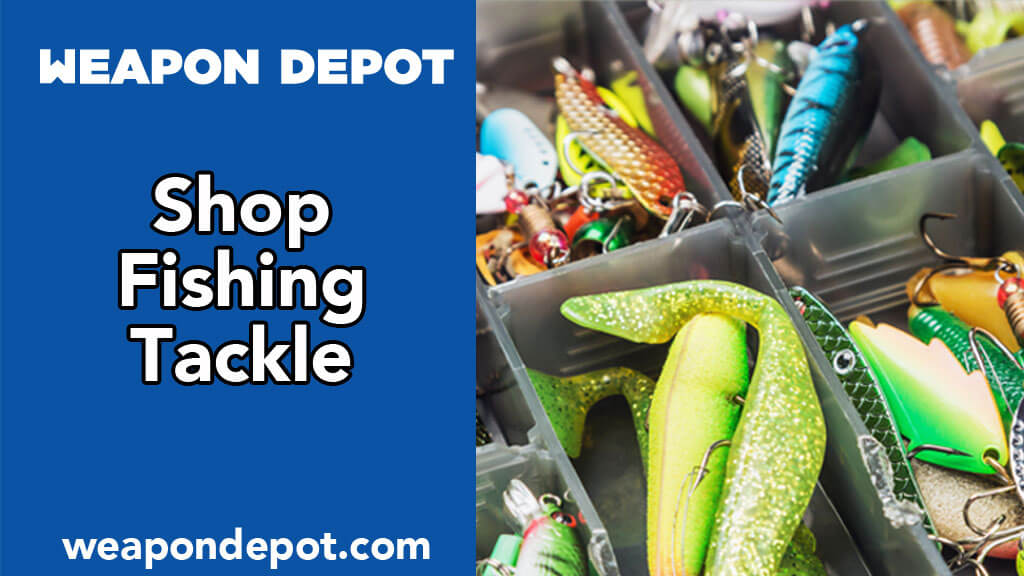 Terminal Tackle Kits
If you want to get your young ones into fishing or are trying fishing for the first time, it is a good idea to learn the basics of fishing and the fishing essentials. We have a list of three must-have items in any well-rounded fishing starter kit. This is all you need for an enjoyable fishing trip. Here's the list.
Fishing Rod, Reel, And Fishing Line
You need a rod, reel, and fishing line. When choosing a rod, make sure it can be used in a wide variety of fishing situations. For a start, go for a spinning reel. Why? Spinning reels are easy to use, control, and are often light-weight. When it comes to fishing lines, choose the one that is designed to catch the fish species you will be targeting.
Terminal Tackle Kits
Hooks are the most critical components of your terminal tackle. Starter kits should have the best hooks for the target fish species. For panfish, a simple size 6 or 8 is likely to serve your needs. If you are fishing bass, your bass fishing kit should contain 3/0 or 4/0.
Bobbers
Bobbers, also commonly referred to as floats, will help you know when you hit the target. They will also help increase your casting distance and allow you to retrieve your bait at a constant predetermined depth. The bobber you choose should be durable and designed for the type of water you will be fishing on.
Lures
You can have all the best tools in your travel fishing kit, but if you don't have baits and lures, you might not catch anything. Invest in a kit with the best lures. There are many types of baits: live baits, soft plastic baits, jigs, etc. The best bait will depend on the fish you are chasing and your fishing techniques.