No products were found matching your selection.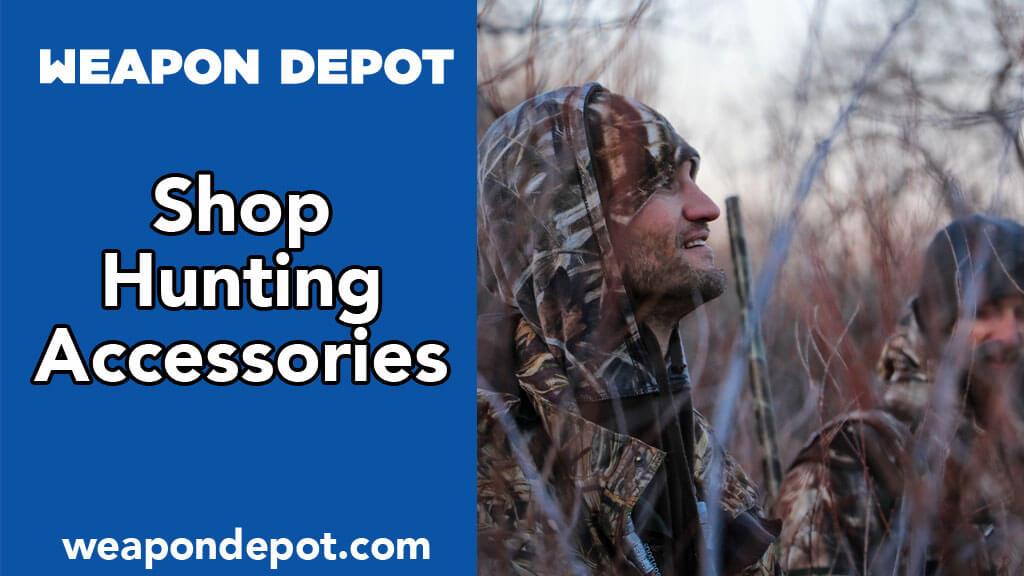 Have Fun With Your UTV
If you are looking for a great way to get outside with the entire family, a UTV is a vehicle for you. You can choose from a small two-seater to one that will accommodate six of you. This is a great ray to off-road and enjoy all that the great outdoors has to offer. Just think of the possibilities. You will love being able to explore the wilderness, get to your favorite fishing hole, go hunting, and enjoy a host of other outdoor activities. When you look for a UTV for sale, consider what you will be using it for. Many people prefer the smaller versions because they are easier to handle and can go a bit faster. If that is what you are looking for, it is time to look for one that is in your price range and then prepare for the fun adventures that are to come.
Speaking of budget, you do not always need to buy a new UTV. In fact, there is likely a great used UTV for sale right now that you would love to have. Go take a look, drive it around, and see what you think. You might also want to consider a Polaris Ranger. This is one of the more popular brands and for good reasons. You will love the way it handles over a variety of terrains. There is also the side for sale. With this, you can look at the Polaris Side by Side. Again, this is a popular vehicle that you and your family will enjoy for years to come. With the Kawasaki UTV and Razor Side by Side also being available, you can see that there are quite a few vehicles out there for you to consider. Take a look and get ready to enjoy all that a UTV brings to your family.