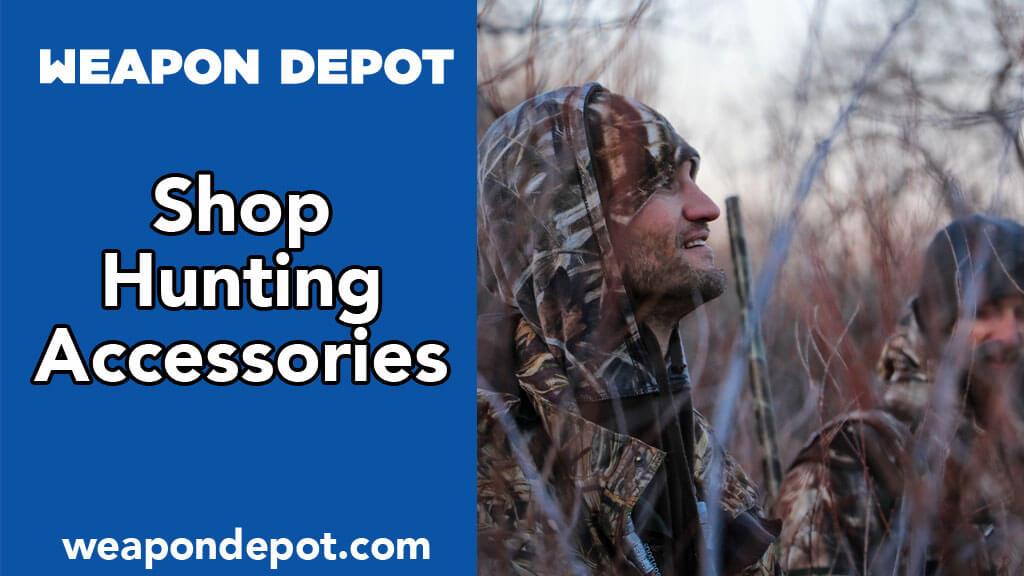 Get Your Dog Ready For the Big Hunting Trip
When you are ready to go on your next hunting trip, it may very well be with your dog. Dogs making great hunting companions. They enjoy being out there with you, and they are able to help you get the animals that you are aiming to hunt. In essence, they make the perfect partner when it comes to hunting. That being said, you will want to have the right hunting accessories as you prepare to go.
It all begins with pet products. You will find that there a number of accessories available for the pet that you bring along. You do want to make sure that you bring the right accessories on your hunting trip so that your pet can be comfortable and useful as well. That begins with our gun dog supply. Take a look at what is available and then buy accordingly. There are plenty of hunting dog supplies to choose from, so make sure you buy what you need given the type of trip that you are planning to take. There are hunting dog collars. These are really necessary and are quite functional. Get the right size for your dog so that they are comfortable. You do not want the collars to be too tight or too loose.
It is also important to get a hung dog vest as well. This is how your dog will not only look the part but be comfortable given the weather as well. There are coon hunting supplies that you will want, along with hunting dog boots as well. Getting the most that you can for the trip that you take is essential. You want to have everything that you need before you go so that you can be sure to have a great time.