Showing 1–90 of 178 results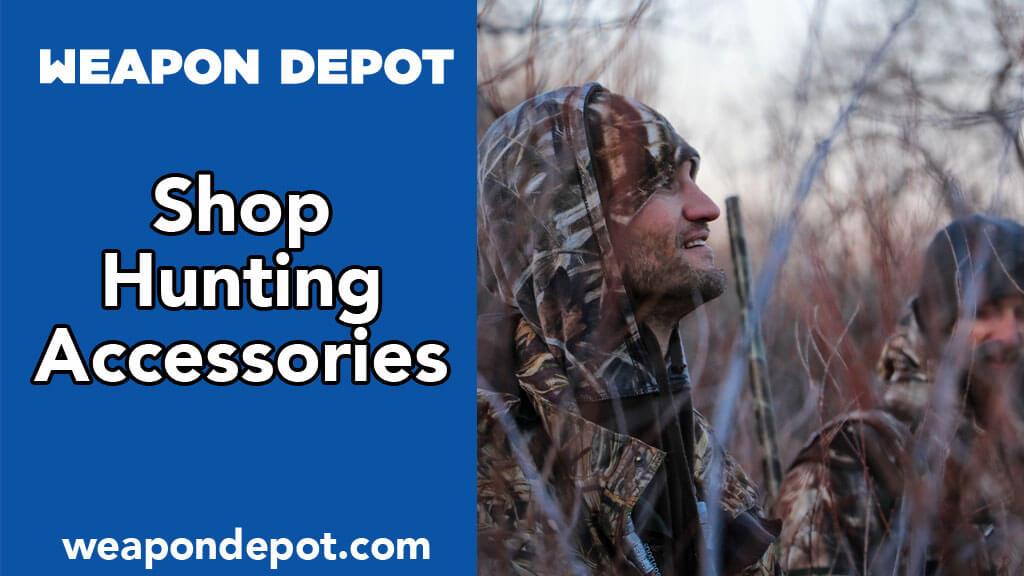 Get the Right Feeders and Trail Markers
When it comes to land management you can use trail markers to mark your trails and see what is going on. The use of a trail camera often goes with this process hand in hand. With the use of a game camera you can take video and still photos of the game on your land and know what you have living close by. If you are a hunter and want to use this game for meals you can get things like deer bait and a deer feeder and some hunting blinds and treestands to make hunting easier at a later date. After that grab the food & game processing items you need from an online source and you are all set.
Things like trail markers and trail cameras make land management easier. There are many reasons why you would want to use a game camera or even treestands. Even if you don;t want to hunt all the game on the land, these items help you know what wildlife is around so you can plot your next move and hunting blinds and treestands help you to keep a watchful eye but not get too close to the mix and defer the wildlife.
A good deer feeder and deer bait, blinds, treestands and a game camera can all be found online. These items are simple to purchase and can be delivered to your home with ease which makes land management much easier. It is important to develop an over all plan using these tools and other tools like trail markers to see where the animals are going and coming from. This will give you better results with your over all management plan. Regardless of if you want to raise a crop on the land or use it for hunting , the more you know the better it will be in the long run.