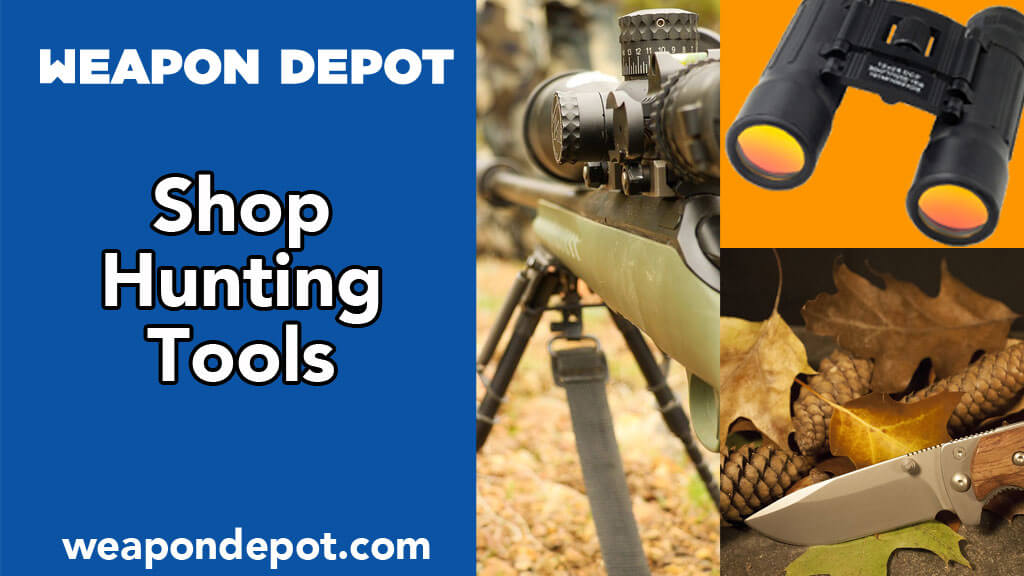 There Are Many Treestands To Choose From On Your Next Trip
Hunting a deer or just watching one, having a treestand will make it easier. A deer stand will allow you to watch the pattern of deer from a higher elevation. There are many types of deer stands for sale and many can be purchased online. You can find a ladder stand which allows you to climb up or you can find a hang on tree stand. There are also other types like a tripod deer stand or what is often called a huntstand. Another thing that may be of value to you is a tree stand safety harness.
When it comes to deer these are animals that like to see normal things and when something scares them, they take off running. It is much easier to hunt them using one of the many deer stands for sale. When you use a treestand for example, you are away from the deer because thy often don't look up, but glance side to side. You can see them but they don't see you on the huntstand. This is great news for the hunter.
As you search deer stands online, you can use words like treestand, deer stand, ladder stand, climbing tree stand, tripod deer stand, hang on tree stand, huntstand, tree stand safety harness and you will be lead to the area of a website where you can place your order. The cost effective pricing of a treestand makes it a no-brainer for so many hunters and deer watchers alike. Buying a huntstand online is a great idea because the company you order from will ship it to you and you won't have to worry about delivery or picking it up at a local store. These stands come in handy not just at Hunting time but anytime you want to watch wildlife patters, so it never hurts to have one or two and enjoy the view.