Showing 1–90 of 2232 results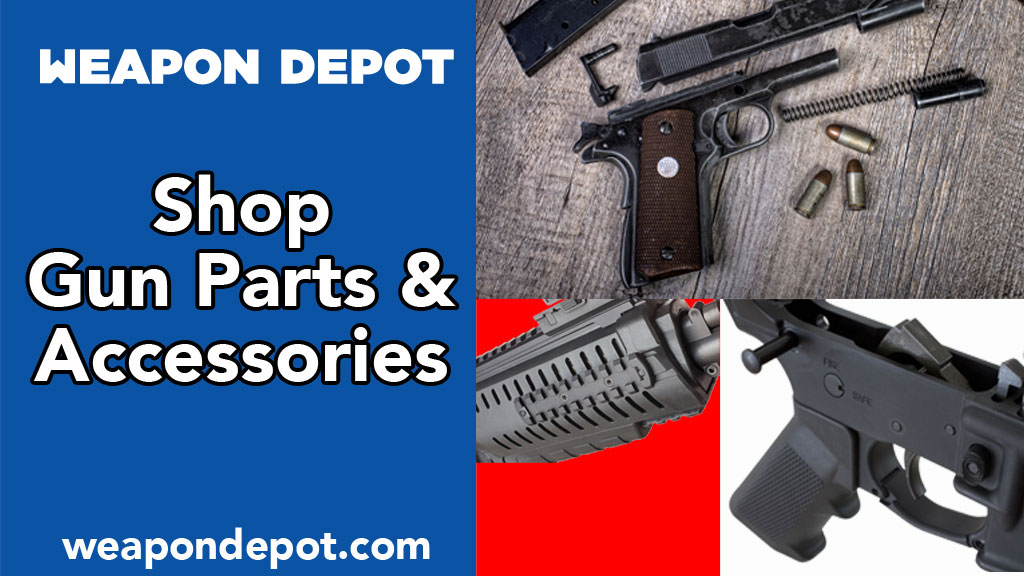 Holsters for Sale
One of the first items people want to purchase after they buy a pistol is a holster. Having a gun holster to hold your gun securely is a great idea. When it comes to a concealed carry holster there are many types of them available and you can see each one online. When you shop for holsters you will find many that are designed to fit the type of firearm you want to carry. As a result there should be no limited supply of holsters and there are even holsters for women who want to carry their guns.
As you may know, a concealed carry holster allows the person who wants to carry a firearm the ability to do so without showing the weapon off to the general public. Because the holster is hidden and allows for concealment, the hoslter is knows as a concealed carry holster. This includes the 1911 holsters, Kydex holsters and IWB holsters. So, how do you find the best concealed carry holster or the best holsters for women? Most people agree that the word best often changes from user to user. As a result you will want to find a holster you like.
The IWB holster is one that goes inside the waistband and holds your gun there securely. This may be a great holster for you or you may have something else in mind. For example, there are many types of leather holsters including a shoulder holster that may work better for you. The Kydex holsters which are in the IWB holsters group are popular styles but some people just like the shoulder holster. Maybe the 1911 holster is more your style? it's really about finding the holster that works for you. Many of these holsters fit in with the way men carry guns and they can cross over into the holsters for women category too.