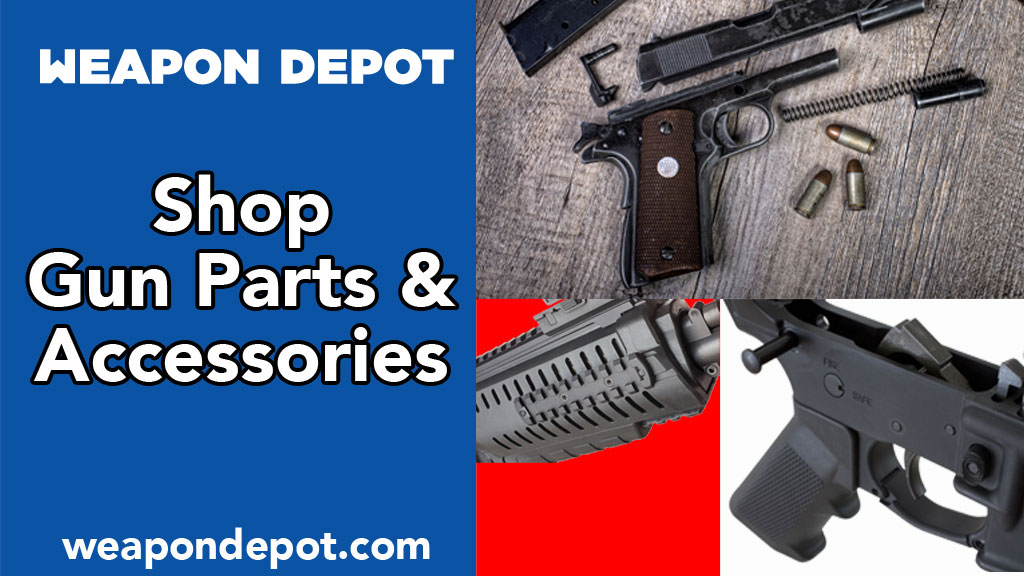 Gun Sights for Sale
Being a gun owner can be so much fun and one of the things that is really cool is when you start to purchase accessories for your guns. One of the first things that so many firearms owners purchase is gun sights. Sights for you gun will help you lock in on the target which allows you to get a much better shot. This is very helpful for hunting and target practice or anytime when you want to make sure that your shot counts. One perfect example of where fiber optics sights can be helpful is bird hunting.
One thing you can purchase for night time is what are called night sights or fiber optic sights. Trijicon is a brand that makes these, they can be fund under Trijicon night sights. There are so many types of gun sights and many of them can be found online with ease. Some of the types are found by searching Glock sights, Truglo sights, 1911 sights, Tritium sights, AR sights and more. Each of these sights fits a certain type of gun and is made to make shooting easier. These sights are easy to install and they make is super easy to line up your shots.
When you need fiber optic sights many of these sights are top notch and will do the job. There are many times when you need to take that shot and it's nightfall, one example of this is when you are hunting waterfowl. Having one of these night sights like the available Tritium sights can help you to hit the duck or goose or whatever waterfowl you may be hunting. It doesn't matter which brand of night sights you get a long as you like it and thy work well for you, because after all, that's what is important.