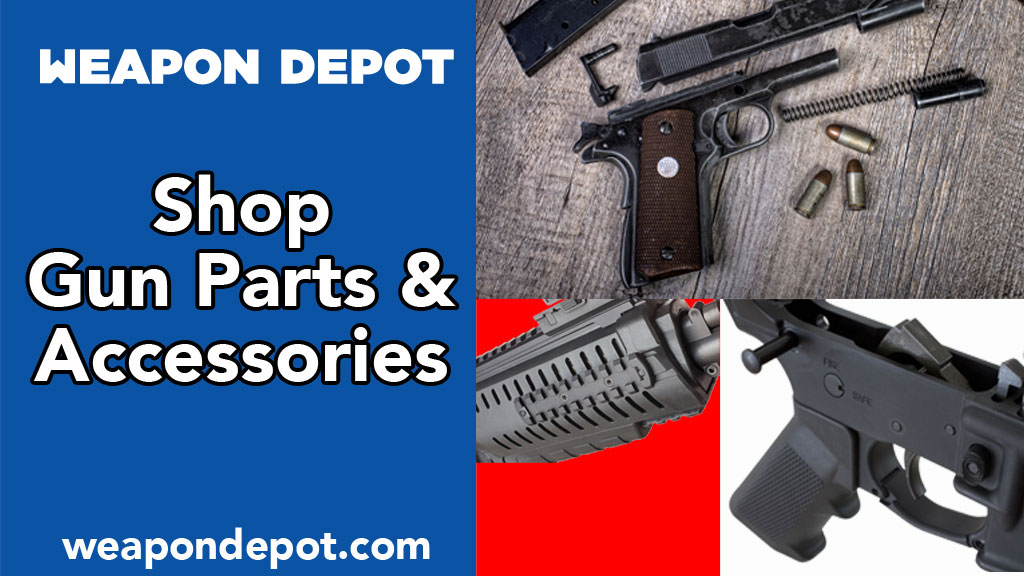 Lower Receivers for Sale
When you are rebuilding your firearm or if you are building one from the ground up, there will be times when you have to buy a few gun parts and get that gun ready for shooting. One of the parts you will be purchasing is a lower receiver or what is sometimes called a lower receiver parts kit. This is basically a complete lower receiver that you can put onto your firearm to get it ready for shooting. The lower receiver is all the parts of the gun that are lower than the barrel and include the grips.
You can find the AR 10 lower and the 308 lower receiver online with a few mouse clicks and a fairly quick internet search. These complete lower receiver parts are a great way to get the firearm ready to go quickly.You simply go to the website, check out the lower receiver and grab the one that you want for your make and model of gun. They are widely available and can be found by using terms like lower receiver, AR10 lower, lower receiver parts kit, complete lower receiver, 308 lower receiver, complete AR lower, AR lower receiver in your search bar.
Knowing how to install the lower receiver parts kit is fairly easy to do and a straight forward process. You can often find a video on a firearms page or YouTube if you need to learn how to install the lower receiver onto your specific firearm. Do not over complicate the process it is actually much easier than you think it is.. Once you purchase the complete lower receiver and install it you will be glad you got it finished and out of the way. You can find an AR 10 lower and a 308 lower receiver with ease because these are some of the most requested lower receivers available.