No products were found matching your selection.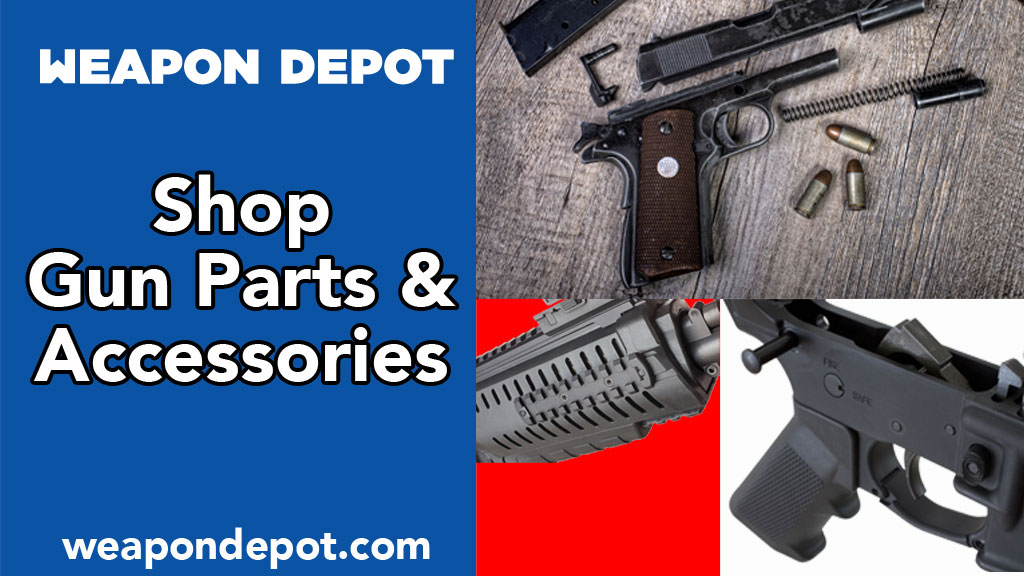 Shotgun Parts for Sale
Is it time to get that ole shotgun out of the gun cabinet and do all the repairs it needs? If it is, you are in luck because it just became easy to find shotgun parts. When it comes to searching for parts of a shotgun a few years back we didn't have much of a choice, we all had to get in the truck, drive to the gun shop with gun in hand and hope they had the parts we needed. Once we got there the gun shop owner or their clerk showed us the Savage Arms parts, the OEM shotgun parts and the Mossberg parts and ask us if any of those are what we wanted.If we were really lucky they had the 870 parts we needed and didn't have to order them. The good news is that today, most of the shotgun parts we need are just a click or call away. We can order them and have them shipped to us and we never have to leave the house. This is nice because we can spend more time shooting and not ordering sun parts and shotgun parts. Today we can order Savage Arms parts, 870 parts, OEM shotgun parts, Mossberg parts and they are all in the same location of the website.
Once we find the shotgun parts we need we can replace them and do the work on our own. This can save us time and money in the long run because we are able to get rid of the middle man simply by ordering online and doing our own gun repairs. Regardless of which parts of a shotgun you need most of the suppliers make the process stress free and easy because they understand that we don't want to spend our lives repairing our shotguns, we want to get back to shooting them and leading normal lives.