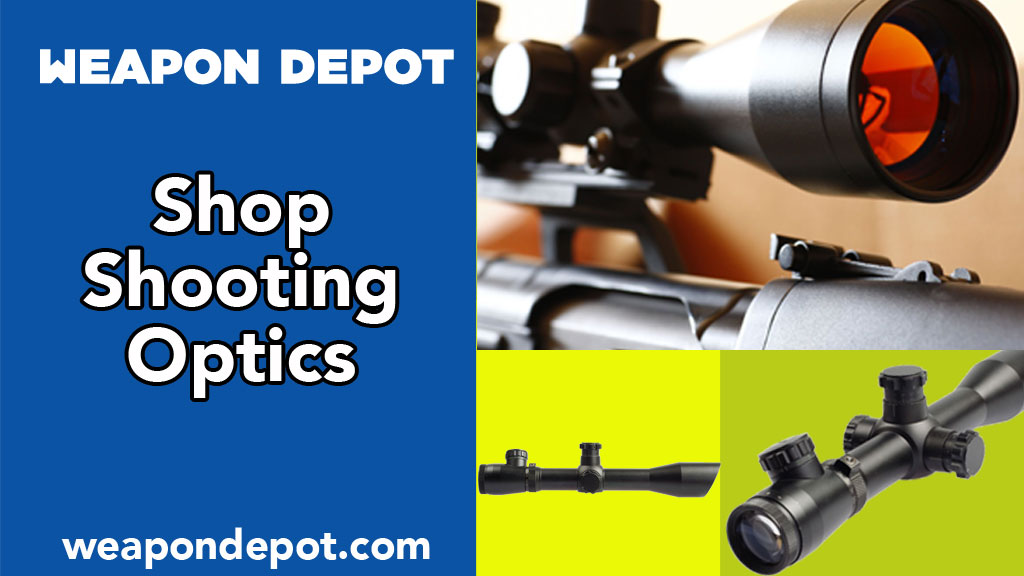 Optic Accessories for Sale
Just when you thought getting that new scope was easy you realize that you want to buy some optic accessories like a scope case and a scope cap that didn't come with the new scope. Well, relax because our accessories section has you covered in so many ways. If you are looking for scope mounts,a tripod, scope attachments, a scope case, a night vision scope attachment, scope covers, a scope level,some flip caps for scope,or a scope cap, you are in the right place at the right time. These are just a few of the many items you can find available for purchase.
When you are into shooting and need a wide range of optic accessories, the options seem to be limitless and because everything is available online, your shopping trip just got much easier. You can log onto a website and purchase that new night vision scope attachment you always wanted and even add in a few other scope attachments. You can find the most amazing selection of flip caps of scope or a scope cap with just a few clicks. Just think, no need to wait in line at the gun store to make your selection.
Scope mounts and tripods are a popular must have item but the list doesn't stop there. You might also want to pick up a scope case or scope covers and a scope level which will come in handy if your scope gets bumped or thrown off. With the tools at the ready you will be ready to fire your shot in a timely fashion when it counts the most. What could be easier than shopping online for your shooting optic accessories? The best part is that everything available is cost effective and fun to use. Rest assured that you are getting the same accessories everyone else is paying top dollar for.