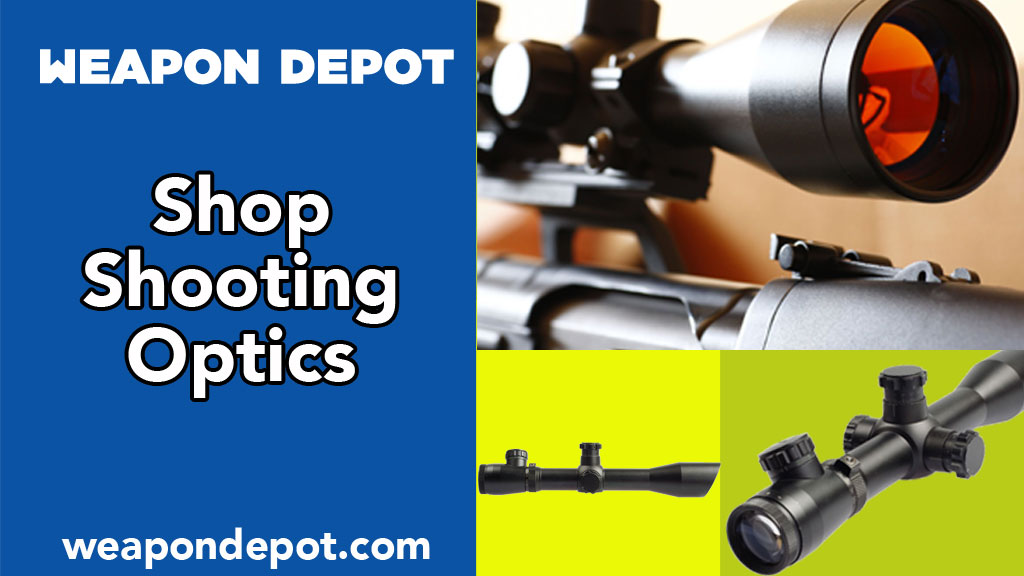 Scope Rings and Bases for Sale
Owning a firearm is a privilege and many people just enjoy guns so much that they love everything about them. As a result of their passion many people take this gun ownership very seriously, as they should. This is why so many people enjoy shopping for optics for their firearms. Things like scope mounts, a scope base, 30mm scope rings and a scope rail, even scope mounting rings are items that shooters shop for. The reason is these things are all needed to make the firearm shoot better and a s a result they must by sought after.Lucky for every serious gun owner, gone are the days where you have to get in your vehicle after your morning cup of coffee and drive from gun shop to gun shop to start shopping for all the scope rings and scope mounts you require for your guns. Yes, in today's modern world you can do that same shopping online while enjoying your morning or afternoon cup of java. It doesn't matter if you want to find some scope mounts,a scope base, scope mounting, scope rings, scope mounting rings, 30mm scope rings, a scope rail or some other form of the words. You simply type them in at your favorite website and start the buying process.
Everything can be found online today and even the scope mounting that you used to pay top dollar for is now much more cost effective with or without free shipping. The reason for this is simple, when you buy online a lot of the middle men are gone and you are getting the best scope mounts or scope rail or scope mounting rings at a nice price. It just pays to shop online regardless of what type of scope rings and bases you are looking for.