No products were found matching your selection.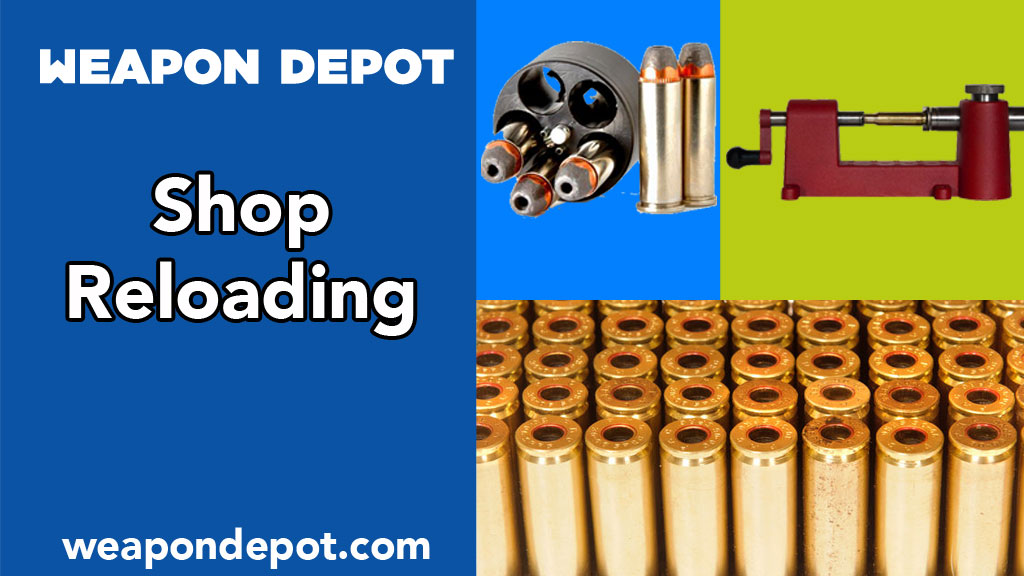 Bullet Casting for Sale
We all know that shooting can be an amazing hobby and that reloading bullet castings can reduce the cost of ammo. More and more shooters are doing their own reloading and with that comes bullet casting or lead casting as it is often called. This is the art of bullet making. The idea here is that you use the bullet making supplies to make your own reloads. This is very cost effective and brings down the cost of each shot that you fire. It is pretty awesome that you can save money simply by reloading your own bullets.Lead for bullet casting is not that costly because you can buy it in bulk. Once you have a few bullet casting molds and some bullet making supplies you can start making bullets that can be used in your rounds. All of the things that you need to reload your rounds and make your own bullets are available online and can be shipped to you wherever you are. All you need is some bullet molds and some lead for bullet casting and a few other bullet making supplies and you are good to go.
Molding your own lead casting bullets can be fun as well as cost effective. Often this is the best part of bullet making because it is an enjoyable part of the hobby of firearms. Bullet casting can be a great idea if you have a teenager who likes to shoot because it can be turned into a learning experience that they will remember for life as well as a bonding experience with their parent or uncle or aunt. So, if you are thinking of doing some bullet casting order some lead for bullet casting and a few bullet casting molds and get to work. It will save you money in the ling run by bringing the average cost of bullets down and you will have fun in the process.