No products were found matching your selection.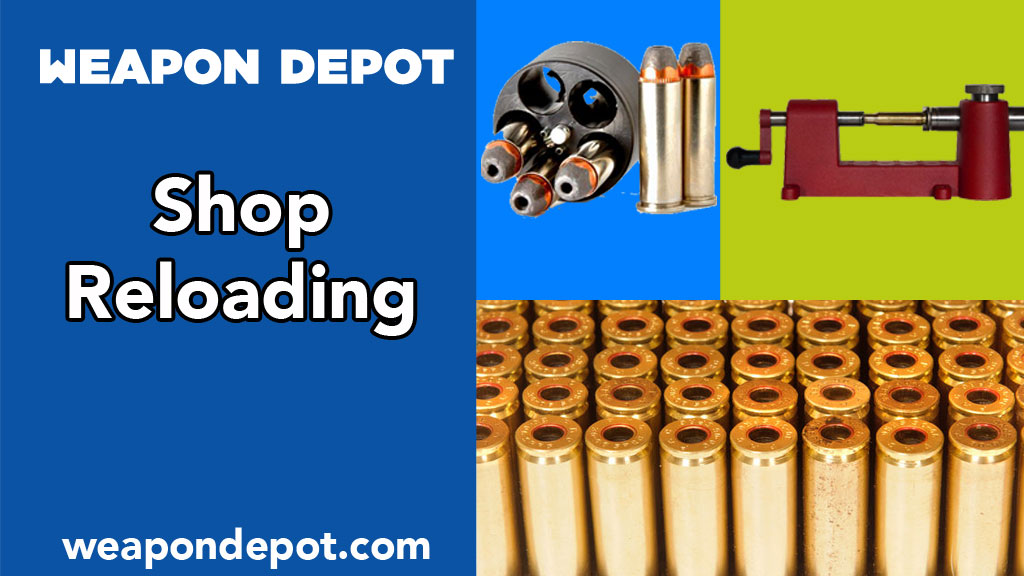 Wads for Sale
Shooting shotgun is a favorite pass time for so many people. It seems that shooters like to take their guns to the range and fire off a few shots as well as use the shotgun for hunting. Since the shotgun is so popular, it only makes sense that many people would want to reload their shotgun shells and use them over and over again. Even when that is not possible, it is still possible to load your own and save money on the cost of each round. One thing you will need is shotshell reloading wads and you should use well designed wads too. The wads you use will help the bb like shots to go further and spread out at the right time instead of scattering at the start and missing what you are aiming for.When you look for powder wads if you are shooting a 12 gauge shotgun you will want to find well designed wads that are for your gauge of gun. You do this by looking for 12 gauge shotshell wads. These are easy to find and using these shotshell reloading wads have so many benefits. You will use the right amount of powder and the right amount of force to take the shot. Everything will be perfect just like the shells you purchase from the store. The thing that changes is your cost per shot is often much lower than paying retail price.
Searching terms on the internet like: powder wads, shotshell reloading wads, wads, well designed wads, 12 gauge shotshell wads can help you find everything you need to purchase online to start reloading. The good news is that you will have so much fun doing the whole process of ordering the reloading supplies for shotgun of your choice to reloading the shells.