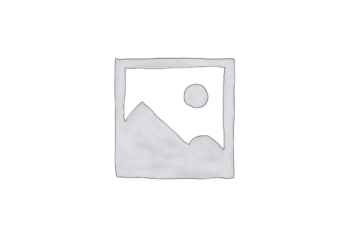 LSI HOWA GAMEPRO GEN2 308WIN 22 BLK
In
Rifles, Other Rifles
Action: Bolt Action – Caliber: .243 Win – Barrel: 22 #2 Blued – Optic: Nikko Stirling GameKing 3.5-10×44 Illum. LRX Scope w/AO – Trigger: H.A.C.T. Two-Stage – Stock: Hogue Overmolded Black – Length of Pull: 13.87 – Length: 42.25 – Weight: 9.35 lbs…
$477.73
Flat Rate:
Shipping
Calculated at checkout
Description for LSI HOWA GAMEPRO GEN2 308WIN 22 BLK
Action: Bolt Action – Caliber: .243 Win – Barrel: 22 #2 Blued – Optic: Nikko Stirling GameKing 3.5-10×44 Illum. LRX Scope w/AO – Trigger: H.A.C.T. Two-Stage – Stock: Hogue Overmolded Black – Length of Pull: 13.87 – Length: 42.25 – Weight: 9.35 lbs. – – One-Piece Scope Rail – Forged One-Piece Bolt with Two Locking Lugs – Two Stage Match Trigger – Three Position Safety – Short action models accept AMMO BOOST Detachable Magazine Conversion Kit – Hogue Overmolded Stock – Hogue Recoil Pad – Sling Swivel Studs Included
Additional information for LSI HOWA GAMEPRO GEN2 308WIN 22 BLK
GRIT Reviews for LSI HOWA GAMEPRO GEN2 308WIN 22 BLK
Disclaimer
NOTE: Prices, specifications and availability are subject to change without notice. The seller(s) of this item assumes all responsibility for this listing & reserves the right to correct typographic, photographic and/or descriptive errors at any time. Some items listed may not be legal in your area. Be sure to check all local, state, and federal laws before purchasing anything on Weapon Depot.