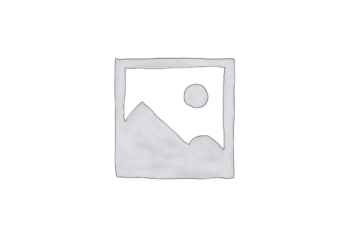 WIN SX4 WATERFOWL TTPR 12GA 3.5 26
Sold By:
Firearms-Usa
In
Shotguns, Other Shotguns
2020 SHOT Show Special - TrueTimber Prairie camouflage finish. on stock forearm barrel and receiver. Features larger cocking handle bolt release and reversible safety button for faster operation among many features. - A truly great camo. This SX4 with TrueTimber Praire camo is ready for later post-harvest hunting when colors are muted...
$916.86
Shipping
Calculated at checkout
Have Any Question?
Ask from vendor directly!
Just fill in the form below to ask any question from vendor about this product and vendor will get back to you shortly with an answer to your query.
Disclaimer
NOTE: Prices, specifications and availability are subject to change without notice. The seller(s) of this item assumes all responsibility for this listing & reserves the right to correct typographic, photographic and/or descriptive errors at any time. Some items listed may not be legal in your area. Be sure to check all local, state, and federal laws before purchasing anything on Weapon Depot.