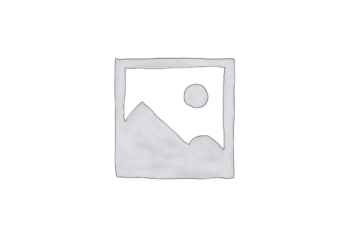 REM MODEL 7 6.5CREED 16.5 BOTTOMLAND
Sold By:
Firearms-Usa
In
Rifles, Other Rifles
Carry a Model Seven in the field and you'll understand why it's considered one of the finest dense-cover rifles in America. Lightning-fast in close quarters. Superbly accurate for the long shot. - Calibers include 6.5 Creedmoor 300 Blackout and 308 Win...
$686.85
Shipping
Calculated at checkout
Have Any Question?
Ask from vendor directly!
Just fill in the form below to ask any question from vendor about this product and vendor will get back to you shortly with an answer to your query.
Disclaimer
NOTE: Prices, specifications and availability are subject to change without notice. The seller(s) of this item assumes all responsibility for this listing & reserves the right to correct typographic, photographic and/or descriptive errors at any time. Some items listed may not be legal in your area. Be sure to check all local, state, and federal laws before purchasing anything on Weapon Depot.