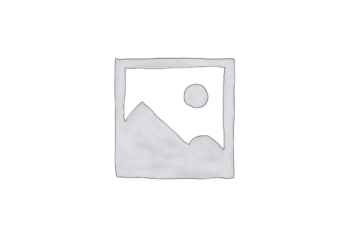 REM 700 CDL SF 300SAV 22 FLUTED SS WALNUT
Sold By:
Firearms-Usa
In
Rifles, Other Rifles
A rifle without equal and a superior performer in every way the Model 700 CDL SF pairs a receiver machined from a solid stainless-steel bar with a fluted barrel for reduced weight and unmatched shot-to-shot consistency...
$1,033.00
Shipping
Calculated at checkout
Have Any Question?
Ask from vendor directly!
Just fill in the form below to ask any question from vendor about this product and vendor will get back to you shortly with an answer to your query.
Disclaimer
NOTE: Prices, specifications and availability are subject to change without notice. The seller(s) of this item assumes all responsibility for this listing & reserves the right to correct typographic, photographic and/or descriptive errors at any time. Some items listed may not be legal in your area. Be sure to check all local, state, and federal laws before purchasing anything on Weapon Depot.