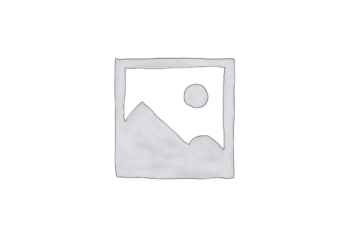 HOOYMAN 14FT POLE SAW
Sold By:
Firearms-Usa
In
Hunting Accessories, Scent Attractants
Hooyman is expanding the line of products into tools built for every aspect of land management. Each tool is designed with purpose to deliver the best performance for the task at hand. Hooyman tools are designed to be the strongest on the market with a modern aesthetic design with shelf appeal...
$44.99
Shipping
Calculated at checkout
Have Any Question?
Ask from vendor directly!
Just fill in the form below to ask any question from vendor about this product and vendor will get back to you shortly with an answer to your query.
Disclaimer
NOTE: Prices, specifications and availability are subject to change without notice. The seller(s) of this item assumes all responsibility for this listing & reserves the right to correct typographic, photographic and/or descriptive errors at any time. Some items listed may not be legal in your area. Be sure to check all local, state, and federal laws before purchasing anything on Weapon Depot.