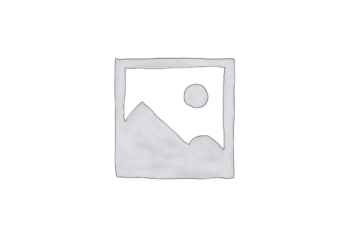 ZEISS CONQUEST V4 4-16X50 ZMOAi-T30 ILLUM
Sold By:
Firearms-Usa
In
Gun Parts & Accessories, Optics
The ZEISS Conquest V4's perfect balance between wide field of view and magnification range makes this compact riflescopes ideal for all types of hunting and shooting. The Conquest V4 riflescopes are for hunters and shooters whose lifestyle and adventures involve traditional and long-range hunting as well as shooting and long-range shooting...
$1,099.99
Shipping
Calculated at checkout
Have Any Question?
Ask from vendor directly!
Just fill in the form below to ask any question from vendor about this product and vendor will get back to you shortly with an answer to your query.
Disclaimer
NOTE: Prices, specifications and availability are subject to change without notice. The seller(s) of this item assumes all responsibility for this listing & reserves the right to correct typographic, photographic and/or descriptive errors at any time. Some items listed may not be legal in your area. Be sure to check all local, state, and federal laws before purchasing anything on Weapon Depot.