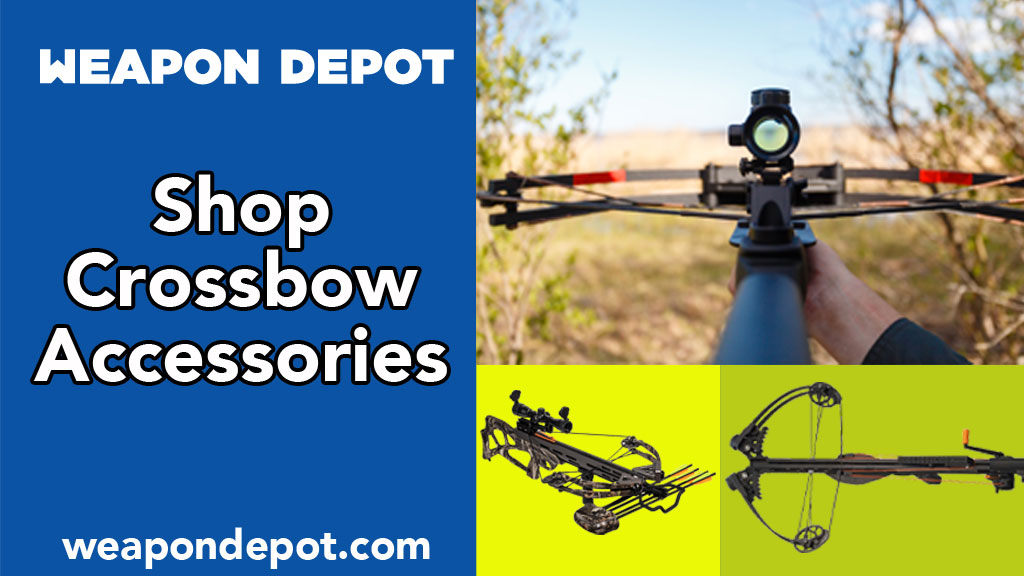 Crossbows & Accessories for Sale
When shopping for a crossbow, you also want to make sure that you purchase the right accessories. Crossbows are good quality these days, but make sure to purchase one from a brand name make. There are even youth crossbows, for the younger hunter.
The crossbow scope helps the hunter make those long shots. It also is the tool on the crossbow that allows for navigation to one's target. Sometimes the scope is installed on a crossbow, and other times, it needs to be purchased separately. Most of them have a red dot or optical scope. For those that don't, a person might want to consider purchasing laser sight. This will really help to pinpoint the aim.
Some people like a mini crossbow. It's easy to carry for crossbow hunting that isn't as intense. The mini crossbow can also be a great learning tool. This might be an alternative to getting cheap crossbows that are full size.
When it comes to name brands, the Horton crossbow is a solid choice. There are other brands as well, but this one tends to sell well. Make sure to purchase crossbow targets if you are planning to practice first. Also, it is important to select good crossbow broadheads. The broadheads that you choose will determine how well the kill is performed. You need to make sure that you get ones that are sharp and will penetrate the skin and bone to the organs.
Crossbow bolts are shorter than arrows. They are often not used in archery anymore. They can still be purchased though if this is one's preferred shooting style. No matter what speed you shoot bolts at, they will still land relative to their design. With arrows, the speed one shoots at does matter. Check out the site for all your crossbows and accessories.