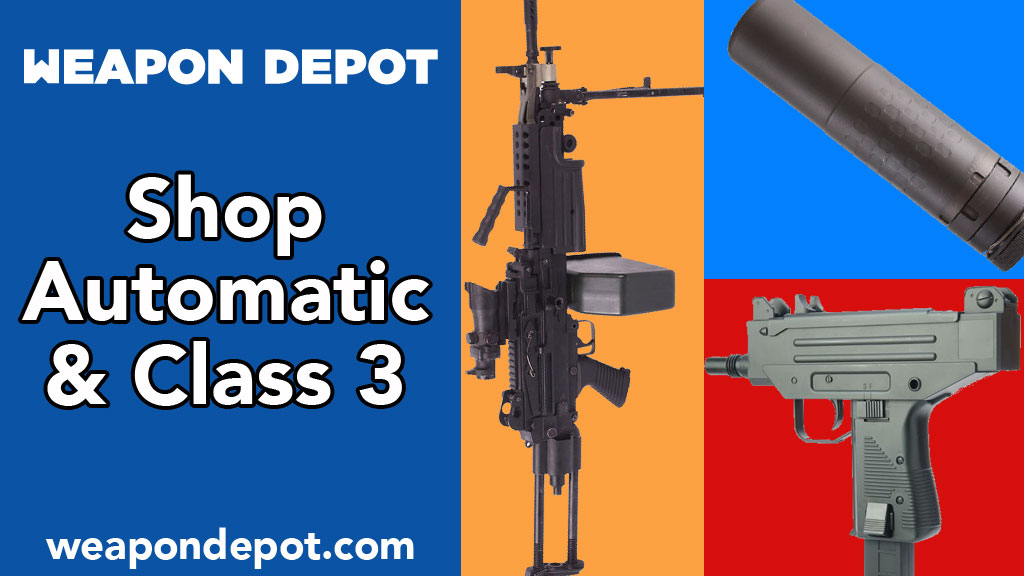 Firearms & Guns for Sale
E-Commerce is a great way to buy almost anything including firearms and you can do so at any of the ATF approved firearms auctions. When you are looking for a wide selection of handguns, rifles, and pistols using a well-respected gun dealer is the only way to go because it keeps everyone safe during the purchase. When you are looking at guns for sale, you have a few options to choose from. You can go to one of the many available gun auctions, a firearms dealer, or try to locate a gun from a private collector. The easiest way is to just order through the firearm dealer or firearm auctions because they have the largest selection. Choosing a handgun, rifle or any type of firearm depends heavily on the supply available, so the selection is important.
Firearms are broken down into types of guns. This may include handguns like pistols and revolvers or rifles like shotguns and other types of weapons. The ATF or Alcohol, Tabacco, and Firearms govern and license all sales according to the laws which are usually federal laws. You can rest assured that every time you see an advertisement from someone who offers guns for sale, they are following ATF protocol. All of the firearms auctions and firearm dealer weapons are closely monitored by the ATF to keep everyone safe during the transactions.
When you are ready to buy firearms, guns, handguns, pistols, shotguns, and revolvers, you can find a gun dealer you can get to know, like, and trust. Remember to ask any questions that you may have before you purchase the firearm. The gun dealers are always happy to help you get all of the information you need to make an educated purchase. You'll be happy that you took the time to become educated in the sale of firearms and will have all the information you need to enjoy your purchase too.