No products were found matching your selection.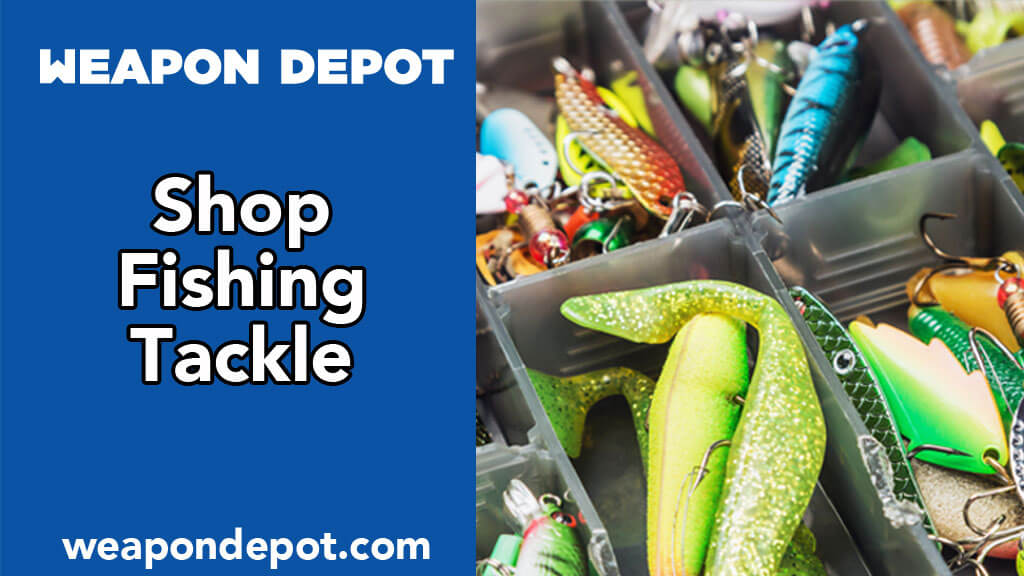 Selecting The Best Jigheads
The art of using jigs as a fishing lure has gained popularity over recent years. This is because of their versatility and ease of use. Finding a suitable fishing jig can be tricky. But we have a proven guide to help you spot a jig that matches your fishing style and preferences.
Enticing, Enticing, Enticing
Go for fishing jig heads jigs that have appealing shape, pattern, and color. Be sure that the jig size, color, and shape mimic live baits that the targeted fish usually prey on. Floating jig heads resembling frogs, lizard, small fishor worms make an excellent choice. When choosing jig colors, choose brightly colored jigs; they are natural-looking and visible, which means they will be able to attract fish even in dark conditions. The more fish your jig attracts, the higher the chances of taking home a big catch.
Your Choice Of Fishing Rod Is Important
Make sure the jig you choose will work well with your fishing rod. Also, ensure the jig is compatible with the jig head hooks and floats you plan to use.
Material
Most manufacturers use natural materials such as a dyed deer tail to make their jigs. Some of them use feathers, plastic, and silicone. So, which one should you go for? Well, choose a material that is durable, reliable, and safe. Avoid jigs made of heavy metals such as lead and other harmful elements; they can harm aquatic life.
Weight
The jig you choose should be light-weight to facilitate movement in the water. The jig should match the depth of water and strength of wind. If you are fishing in a weed-infested area or during a windy day, invest in heavier jigs or weedless jig heads.
If you are looking for a crappie jig, take your time to read reviews and identify the best. Buy from the reputable online shops. The tips we have highlighted will help you make the right choice when buying jigheads.