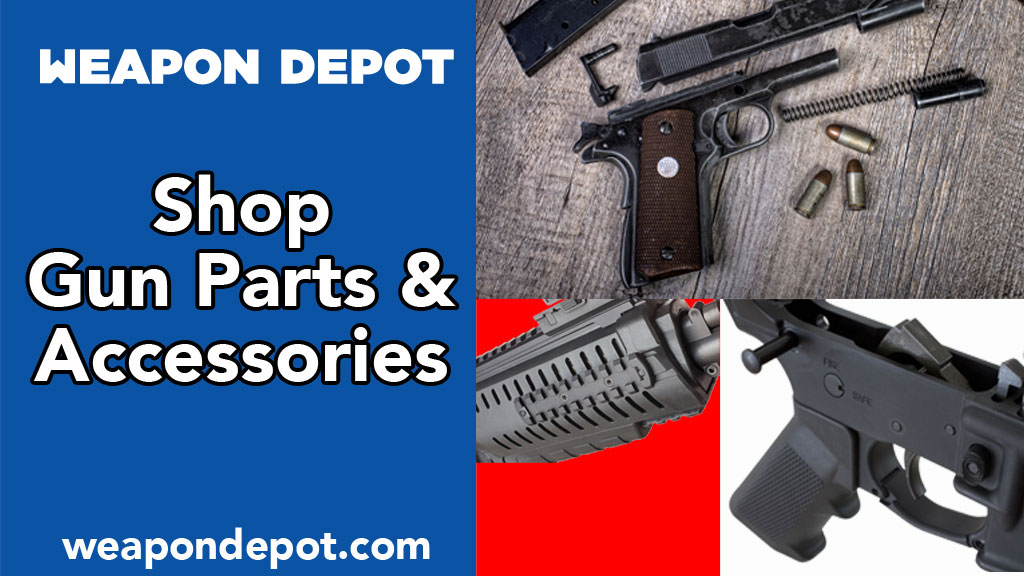 Handgun Parts for Sale
It doesn't matter how long you have owned your handgun, at some point it is going to need a repair or two. The process of a gun repair can be costly if you take it to a gunshop. It is for this reason that many people go online and order gun parts and fix their own firearms with those handgun parts online. When it comes to pistol parts and revolver parts you have many to choose from and each one can be found with ease if you know where to look.
There are so many handgun parts available online that you can find them with ease. You can find OEM handgun parts, Glock parts, revolver parts, 1911 custom parts and any other pistol parts that you need with a few clicks of the mouse. Once you have the parts ordered it will be easy to fix your handgun and you can save the costly repair bill by simply purchasing parts of a handgun online and doing your own repairs. This is very common among handgun owners and most people really enjoy doing this work themselves.
Have you seen the 1911 custom parts online? My friend built his very own gun by using 1911 custom parts that he ordered online. I've watched the process unfold and it was very cool I ordered my own Glock parts and we plan on repairing my Glock in the next few days. Many people like OEM handgun parts and others like others parts of a handgun from other brand name manufacturers, regardless of what brand you use, pistol parts are much cheaper to buy online and you can save yourself so much money by fixing your own gun using handgun parts bought online. It's much easier than you think too. So, rest assured that you can do it with ease.