No products were found matching your selection.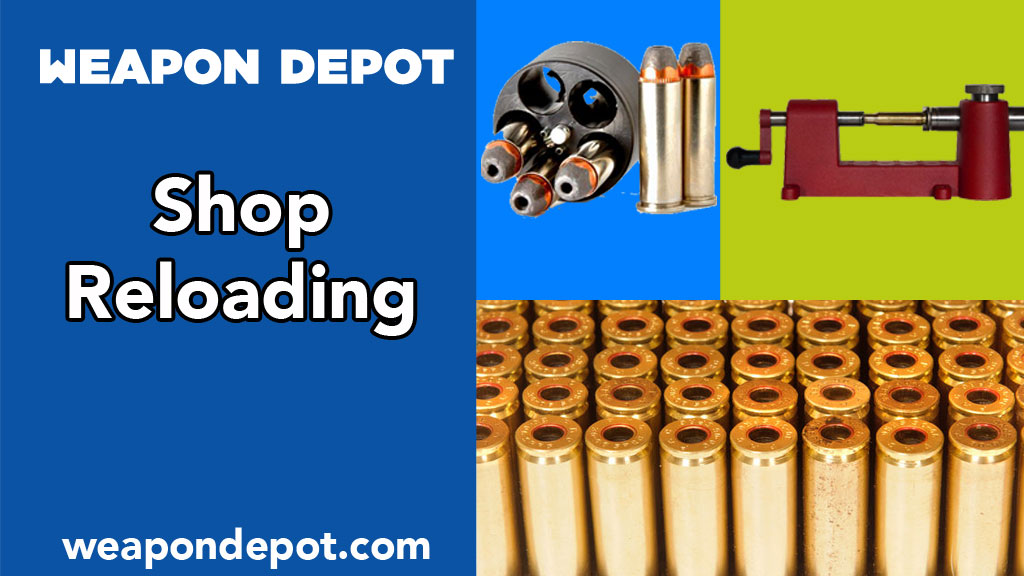 Scales & Measures for Sale
It should come as no shock that many people who own firearms love all aspects that go with shooting a gun. Perhaps this is why so many people are doing their own reloading and buying countless reloading supplies form websites that sell these products online. One of the most common questions asked when it comes to reloading is how to get started and how does the gun powder get measured. This is a great question and the answer is simple, we use a reloading scale to help us with the powder measure.A powder scale is affordable and it does the job with ease. You simply research the proper amount of gun powder you need for your shot and dump the powder onto the reloading powder scale and you are ready to go. Once you get the right amount of powder you start the reload process. It's easy and simple and the little bit of mess is minimal too. You can buy a reloading scale very easy by using an online source and a digital reloading scale is very cost effective and fun to use.
There are two names that I suggest you check out and they are the Hornady powder measure and the Lee powder measure. Chances are good that you heard of these two brands before. These are popular with so many gun owners because they are both brands you can learn to know, like and trust. A reloading scale like the ones they have been making are the most requested reloading powder scale available that are still cost effective. They will help you obtain the right powder measure and get on your way to reloading so you can shoot more and worry less. Check them out and order them online, you will be happy that you did because either one of these brands are amazing and will make your reload easy.