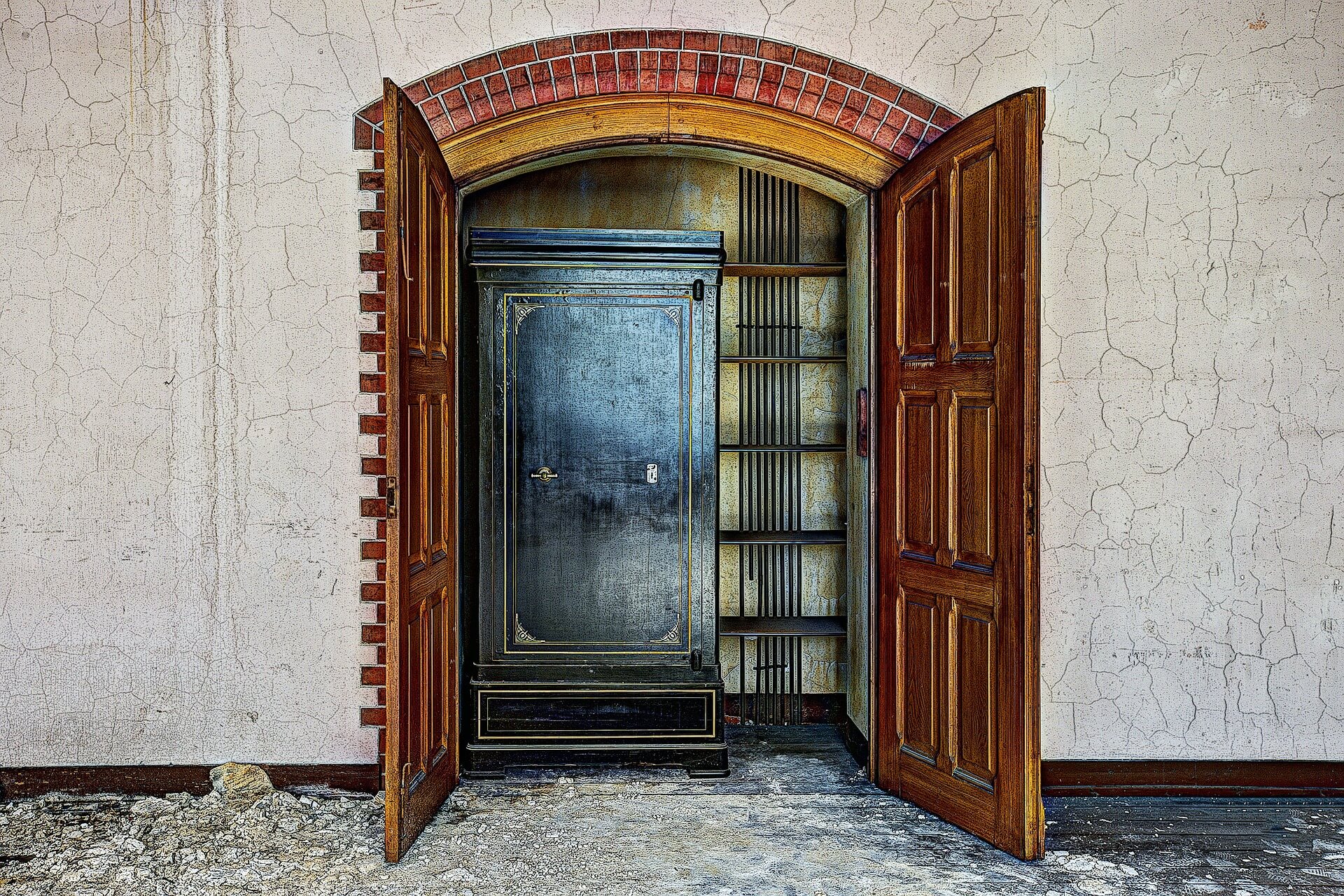 How To Pick The Best Gun Safe For You?
By: Gun Safe Tips
Owning a firearm means you have to have a secured place for it so you can protect it from strangers and other unwanted persons who enter your home one way or another. A gun safe is a great choice for that, but the real question here is: How can you pick the safe that will suit your needs?
There are thousands of safes on the market and that can be overwhelming, especially when you have to pick just one for your home. I know that this seems like a difficult task, but there are few questions you can answer to help yourself with the choice for the gun safe. I want to show you the easiest way to get to the best gun safe for you and the only thing you have to do is make sure that you follow these guidelines.
The Gun Collection
The first and the most important thing you have to think about is your firearms. How many do you have them and do you plan to get more in the future? Are they guns or rifles, or both? With these questions, you can narrow the search by almost 50% because you can pick the size of the gun safe you are looking for. If you have a small collection of rifles, you can look for rifle safes, which are thin and long, just for rifles. If you have only guns, you can easily choose a small gun safe that you can put in your drawer or your closet. But, if you have both and your collection is impressive then you have to go with the heavy-duty gun safes that come with a capacity to store from 12 to 64 firearms of all types.
The Purpose
The second thing you should think about is the purpose of the firearm and the location you want to store it. For example, if you own a firearm only for your protection, then I assume you have a gun you keep in the drawer of your nightstand or in the glove compartment of your car. There are special gun safes made so you can use them in danger and that is why they are mostly made for defense guns. Those gun safes are small, easy to store in different places and they can be opened in seconds. Those safes are called quick access safes and if you need a safe for your defense gun, definitely choose one of them.
Technical Characteristics
Now that you have covered the most basic questions I want you to think about the gun safe's technical characteristics. The first thing you should think about is the type of lock. Do you want a mechanical lock that needs a key to open it, or you prefer digital combination locks that require a PIN code to open, or you don't want to carry a key and you don't want to memorize the PIN code? If you don't want that, then you should go with the biometric lock that uses your fingerprint as the key to the safe. All those locks are equally safe and the only thing that can help you decide which one is the best is your own desire.
Special Features
Those are the basics you need to know before you start looking for a gun safe, but those basics aren't enough to help you narrow the list of good gun safes. Another thing you can think about is more interesting and it connects to the durability of the safe. For example, there are safes that can endure fire and flood, and if you are located in the area which is known for floods (or fires) then I would suggest you look at the fire and flood resistant safes. Those safes will keep your firearms safe during such extreme situations. The best part about it is that you can put other valuables in those safes right next to your gun collections.
Conclusion
Your choice of the gun safe is strictly tied to the things you already have at home and to your plans. The good thing about this vast gun safe market is that you can completely adjust the safe to your needs and gun collections you already have at home. You don't have to make compromises in any category, you can find a safe you want and the one that can suit your needs perfectly. The only thing you have to do is make sure that you know what you are looking for and stick to it. Many gun safes are durable and made of high-quality materials because they are secured products which must protect the owners and the people around them. That is why the people who make them are very serious and they won't cut corners just to seel the product. Safety matters, especially the safety of your home and family. So, make sure that the safe you pick is the best safe for you.
____
All content and opinions were provided by the author GunSafeTips.com