No products were found matching your selection.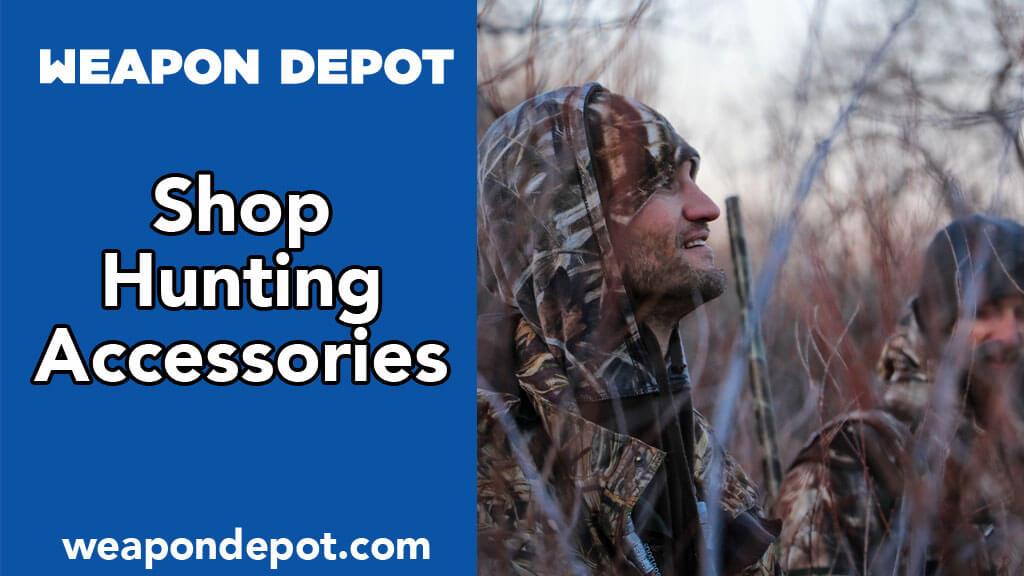 Hunting Seats and Chairs for Sale
Any hunter worth their salt knows that sometimes waiting for the right opportunity is part of the game. Often times you need to find hunting seats and chairs to make your wait much more comfortable. There are many reasons and situations why a hunter should use a hunting chair in the first place. One of the reasons is that a swivel hunting chair can help you to move around and see what is going on in your surroundings. Another huge benefit to having a chair designed for hunting is that whatever you are hunting may not hear you move as much as they would if you are not in the chair.
When you are searching for the best hunting chair money can buy there appear to be many options, but, how do you know which chair is actually the best? The answer to this question is mostly based on personal preference. Perhaps the easiest way to think about this is to think about what you like in a regular chair. Do you want a nice padding for your bottom, spine and back? Do you want a chair that can move easily so you can move from side to side or tilt forward and back just a bit? Once you know what you like in the chair you can find the best hunting chair by simply applying those likes and dislikes.
Most hunters like the hunting blind chair or what is known as a swivel hunting chair. Both of these chairs allow you to move them and carry them with ease.You can have them set up quickly and fold them up at the end of your hunting day. Think of it this way, you are going to be spending a lot of time hunting and you may as well have a good hunting chair to sit in. We now you will enjoy the many benefits of the hunting accessories and the wide selection of hunting seats and chairs that our site showcases.