No products were found matching your selection.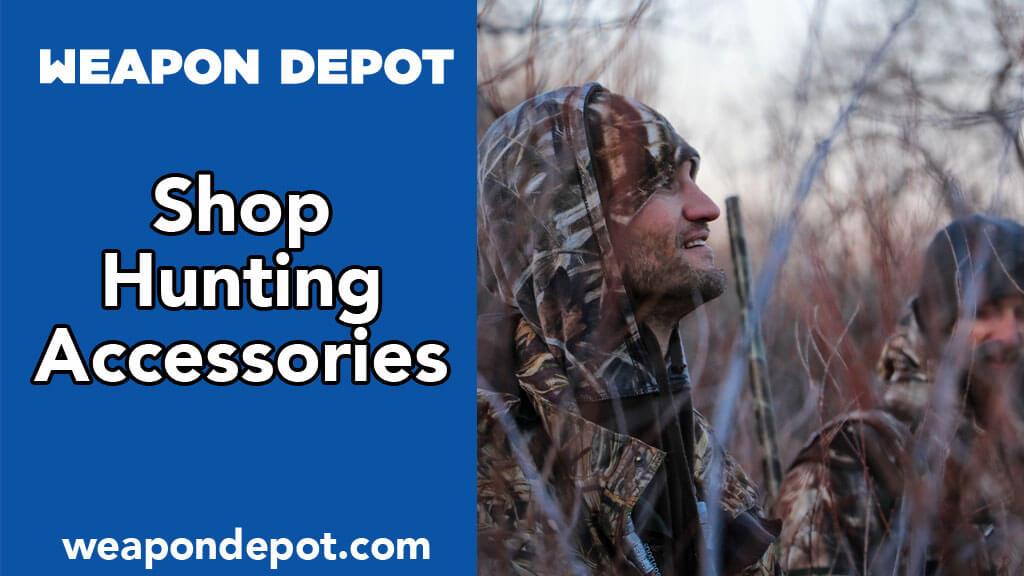 The Hunting Accessories Will Keep You Comfortable
When it comes to hunting, you want to be as comfortable as possible. You might be out in the middle of nowhere at the crack of dawn waiting for your game. It could be a long wait, so having the right hunting accessories there with you will make it a much more enjoyable trip in the end. This begins with hunting seats and chairs. You will appreciate the variety that is available here. You will definitely want to take a look at the hunting blind chair. This is a way to keep comfortable while still remaining out of view of the animals. A swivel hunting chair will also allow you to move around easily to all angles without having to get up. Remember to ask us for the best hunting chair and we will direct you to the right one.
When it comes to a hunting knife, this will become invaluable to you. Make sure it is the size and sharpness level that you are comfortable with. We can help direct you to the best hunting knife that is available on the market today. There are many possibilities in our stock, so allow us to help you find the perfect one for your needs. You will also want to consider a skinning knife to make the cleanup process even easier once you have got your game. A gut hook knife is also in stock, so do not forget to pick one up.
We also have a great hunting knife set that can provide you with everything you need in one handy container. This makes it easy to carry all of the knives you need in one compact place. Ask us and we show you the best hunting knife in the world. This will really make your next hunting adventure a special one. You will have everything that you need at that point. When you buy a hunting knife, you will know that you are prepared. Don't forget to buy a hunting knife with sheath. This allows you to always have it there with you. We also have a Damascus hunting knife that you will want to see and consider.