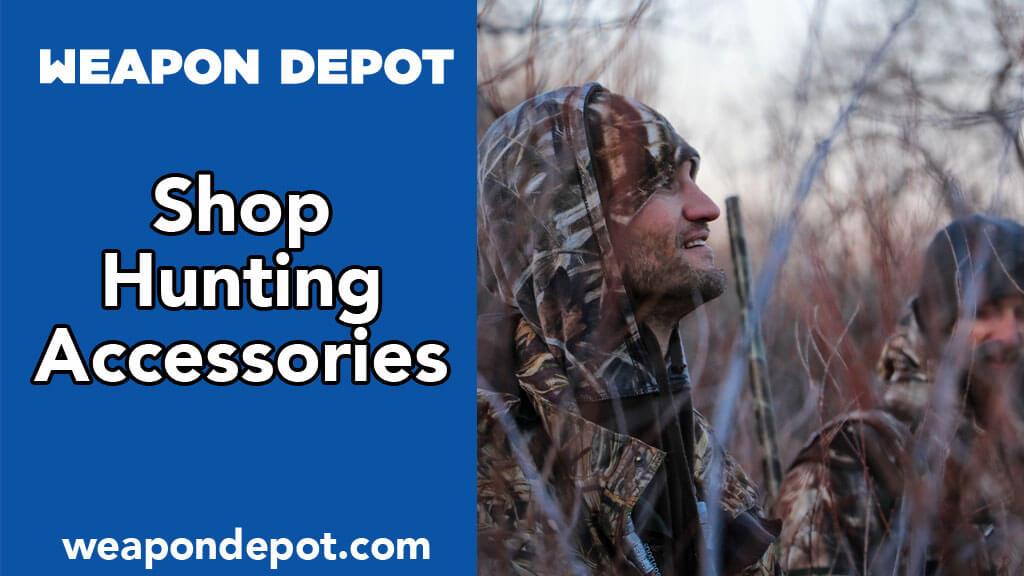 Get Ready for Hunting Season
With hunting season rapidly approaching, it is time to get ready. You will want to make sure that you have all of your hunting supplies. Decide who in the family is going to go on these great adventures with you and then get everyone set with what they need. When it comes to hunting gear, you will want to make sure that you have the very best. Make sure that you dress for the weather depending on the area that you will be going to. There is also a great deal of hunting equipment that you will want to consider purchasing. From bows to guns, make sure that you have what you are comfortable with. When it comes to hunting, you will have your own style so make sure you shop accordingly.
We have a variety of hunting and fishing equipment that you will want to look at. If you have little ones going with you, there are some great fishing rods made just for them. Remember all of the tackle and lures that you will need to make it a successful trip. There is also the chance to go bow hunting. With so many available bows on the market today, take your time to select the one that fits and suits you the best. These will be great when you go on a duck hunt as well. When you go elk hunting, you will want to be ready with all of the supplies that you need to size up this animal and get it in your crosshairs. If you enjoy going turkey hunting, there is equipment for that as well. Take time to consider deer hunting gear as well. If there are people in your family you are looking to buy for, consider gifts for hunters as a way to impress them.